A little over a year ago, the biggest news story in the country was the Wet'suwet'en standoff. Land defenders blocked work on the Coastal GasLink pipeline, the RCMP arrested 28 people and rail blockades sprung up across Canada in support of Wet'suwet'en Hereditary Chiefs.
Then the pandemic arrived, and attention shifted. As for the pipeline project? It has continued on, deemed an "essential service" despite warnings from health-care professionals, Indigenous leaders and environmental groups that the work camps — which can house hundreds of itinerant workers — would pose a huge risk to Indigenous communities.
New title
Get The Narwhal in your inbox!
People always tell us they love our newsletter. Find out yourself with a weekly dose of our ad‑free, independent journalism
Indigenous people are already more vulnerable to viruses like COVID-19 as a result of centuries of health inequities — including exposure to polluting industries. As predicted, there were outbreaks at Coastal GasLink camps. Then came the spread to Indigenous communities. Elders have died.
This is what it's like when a deadly pandemic and environmental racism collide, as The Narwhal's Raina Delisle details in this in-depth feature we just co-published with Chatelaine, which has been producing award-winning journalism on issues that matter to Canadian women for over 90 years. It's the first collaboration for Chatelaine, and we're honoured we got the chance to work with the brilliant team over there.
To help understand what environmental racism looks like, just glimpse at this map, which shows how waste disposal sites and toxic industries tend to overlap with Mi'kmaq and African communities in Nova Scotia.
That's no coincidence, according to Ingrid Waldron, a sociologist and associate professor at Dalhousie University who spearheaded the mapping research.
"Environmental racism is a visible manifestation of environmental policy," Waldron told The Narwhal. "And environmental policies are created by members of the elite, mostly white people, who hold perceptions about who matters and who does not matter."
All across North America, polluting industries are predominantly located in and around Indigenous, Black and other racialized communities. Exposure to those industrial activities has been linked to life-threatening illnesses, including cancer, lung disease and heart conditions.
Waldron has long been calling for change in Canada in the form of government action. And that may soon be coming. Liberal MP Lenore Zann's private member's bill calling for a national strategy to redress the harms of environmental racism just passed its second reading in the House of Commons, bringing it one step closer to becoming law. The bill, which Waldron collaborated on, urges community engagement on policy development and compensation for affected people and communities.
To dive deeper into this important issue, go here to read Raina's story. And if you prefer your longreads in printed form, you can pick up Chatelaine's green issue, on newsstands now.
Take care and check your maps,
Arik Ligeti
Audience engagement editor
---
The Narwhal in the world
Good news alert! The News Photographers Association of Canada has announced this year's winners and — drum roll please — two contributors to The Narwhal have been recognized!
Darren Calabrese and Leah Hennel were both named finalists for photojournalist of the year, with Darren taking home the award. Their nominated portfolios include photos shot on assignment for The Narwhal's coverage of three important issues: the push to protect the Acadian forest from logging, a Mi'kmaq fishery charting a new path forward amid Nova Scotia's lobster wars and Alberta ranchers fighting against plans for coal mining in the Rockies. Leah's stunning shot of rancher Mac Blades, pictured above, also earned her an honourable mention for best portrait.
Join us in sending Leah and Darren all the good vibes!
---
This week in The Narwhal
By Fatima Syed
The country's highest court has ruled the federal price on carbon, which affects both consumers and large industrial emitters, does not violate the rights of individual provinces and is a critical response to the existential threat of climate change. Read more.
---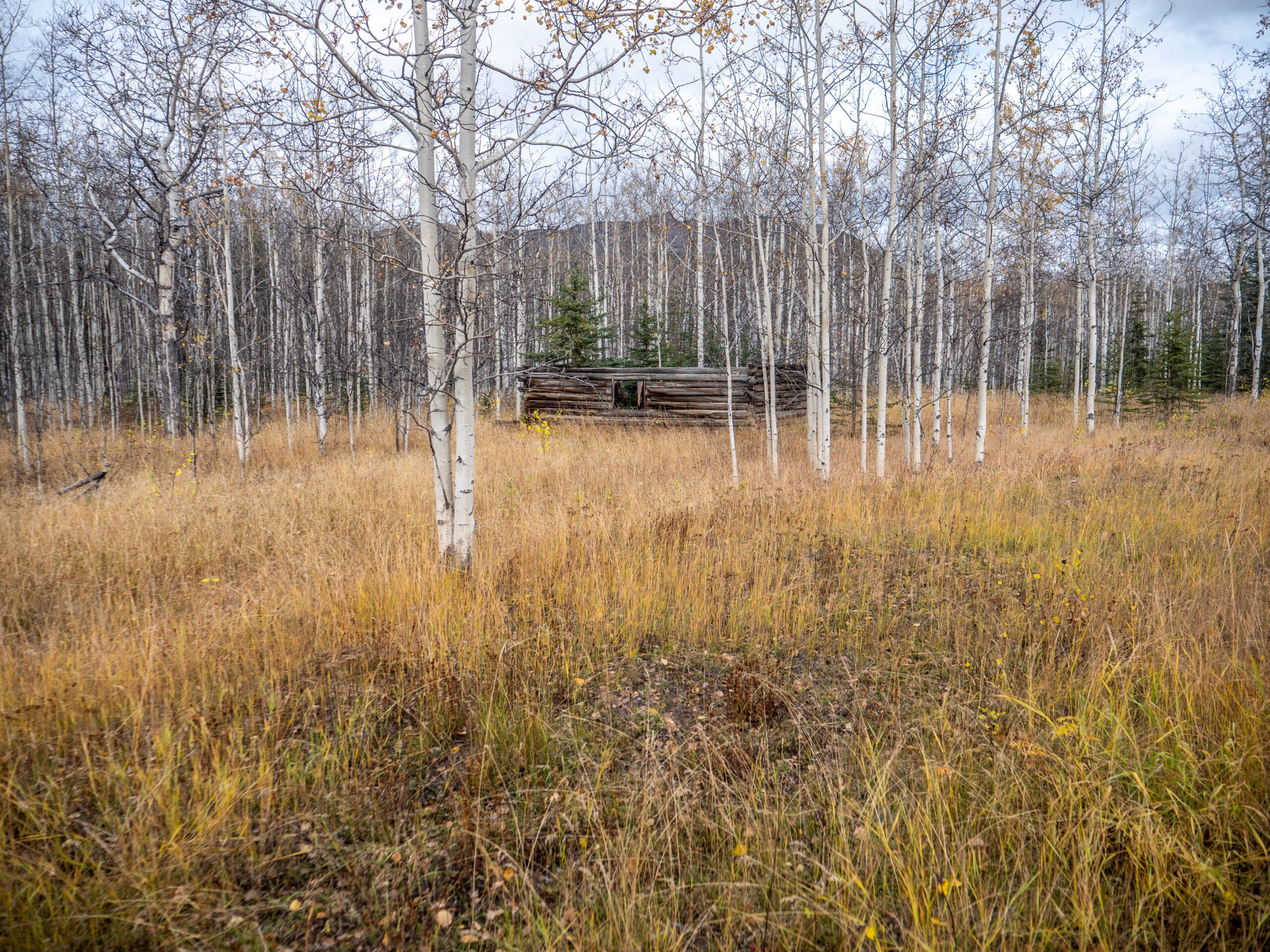 By Matt Simmons
The northwest B.C. First Nation served notice to a mineral exploration company after the firm refused to agree to meaningful consultation while continuing to drill in a culturally important area. Read more.
---
By Sarah Cox
Cermaq has applied for a new permit to dump almost 3,000 bathtubs of a sea lice pesticide in Clayoquot Sound Biosphere Reserve waters, as companies head to court to challenge a federal decision to terminate salmon farming in the Discovery Islands. Read more.
---
What we're reading
---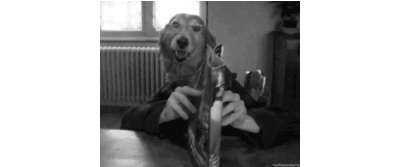 When you open up the latest issue of Chatelaine to read our collaborative feature. Tell your friends to get on board with in-depth journalism on the environment by subscribing to our newsletter.
New title
You've read all the way to the bottom of this article. That makes you some serious Narwhal material.
And since you're here, we have a favour to ask. Our independent, ad-free journalism is made possible because the people who value our work also support it (did we mention our stories are free for all to read, not just those who can afford to pay?).
As a non-profit, reader-funded news organization, our goal isn't to sell advertising or to please corporate bigwigs — it's to bring evidence-based news and analysis to the surface for all Canadians. And at a time when most news organizations have been laying off reporters, we've hired eight journalists over the past year.
Not only are we filling a void in environment coverage, but we're also telling stories differently — by centring Indigenous voices, by building community and by doing it all as a people-powered, non-profit outlet supported by more than 2,900 members. 
The truth is we wouldn't be here without you. Every single one of you who reads and shares our articles is a crucial part of building a new model for Canadian journalism that puts people before profit.
We know that these days the world's problems can feel a *touch* overwhelming. It's easy to feel like what we do doesn't make any difference, but becoming a member of The Narwhal is one small way you truly can make a difference.
We've drafted a plan to make 2021 our biggest year yet, but we need your support to make it all happen.
If you believe news organizations should report to their readers, not advertisers or shareholders, please become a monthly member of The Narwhal today for any amount you can afford.