Dear Narwhals,
You're used to hearing from us about all the threats to Canada's natural world — logging, mining, fracking, you name it — but today I'm writing about a different kind of challenge. And that challenge is the startling lack of diversity in Canadian newsrooms.
The storytellers in any society hold tremendous power, which makes the question of who does the storytelling all the more important. At The Narwhal, we recognize that this power represents both a privilege and a responsibility and we aim to use this power for the public good. We also recognize that we have much work to do to help create a more diverse, equitable and inclusive media environment.
That's why we've committed to the seven calls to action from Canadian Journalists of Colour and Canadian Association of Black Journalists. One of those calls is to create mentorship opportunities for aspiring journalists of colour — and today I'm thrilled to announce that The Narwhal is offering three paid fellowships for photographers who are Black, Indigenous or people of colour (BIPOC).
We've partnered with Room Up Front — a mentorship program for racialized photographers run by BIPOC industry professionals and allies — to make three fellowships available to this year's cohort of mentees. Each recipient will get the opportunity to work with their mentor on a unique photojournalism project for publication in The Narwhal. Each mentee will be paid $3,000 and each mentor will be paid $1,000 for their time.
In great news, we've already raised half of the money to make these fellowships possible and today we're asking you — our most loyal readers — to give what you can to support these opportunities.
We need to raise $6,000 for these fellowships by next week. Can you give $50 or $100 today? Every dollar you give will go straight to supporting BIPOC photojournalists.
Thanks for giving what you can,
Emma Gilchrist
Editor-in-chief
---
This week in The Narwhal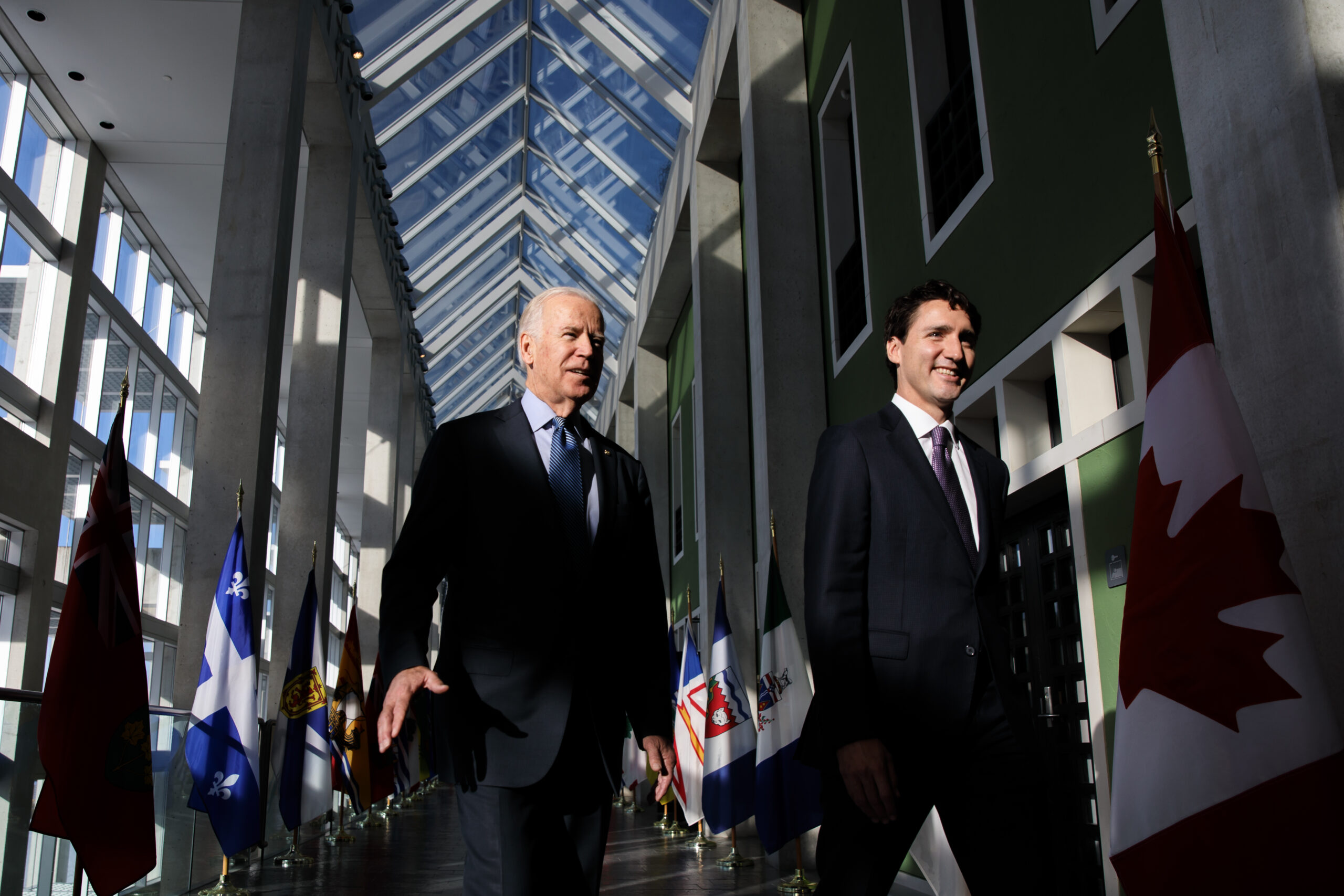 By Ainslie Cruickshank
Renewed U.S. focus on emissions reductions, clean energy and environmental racism offers a prime opportunity for Canada that experts say Ottawa can't afford to ignore. Read more.
---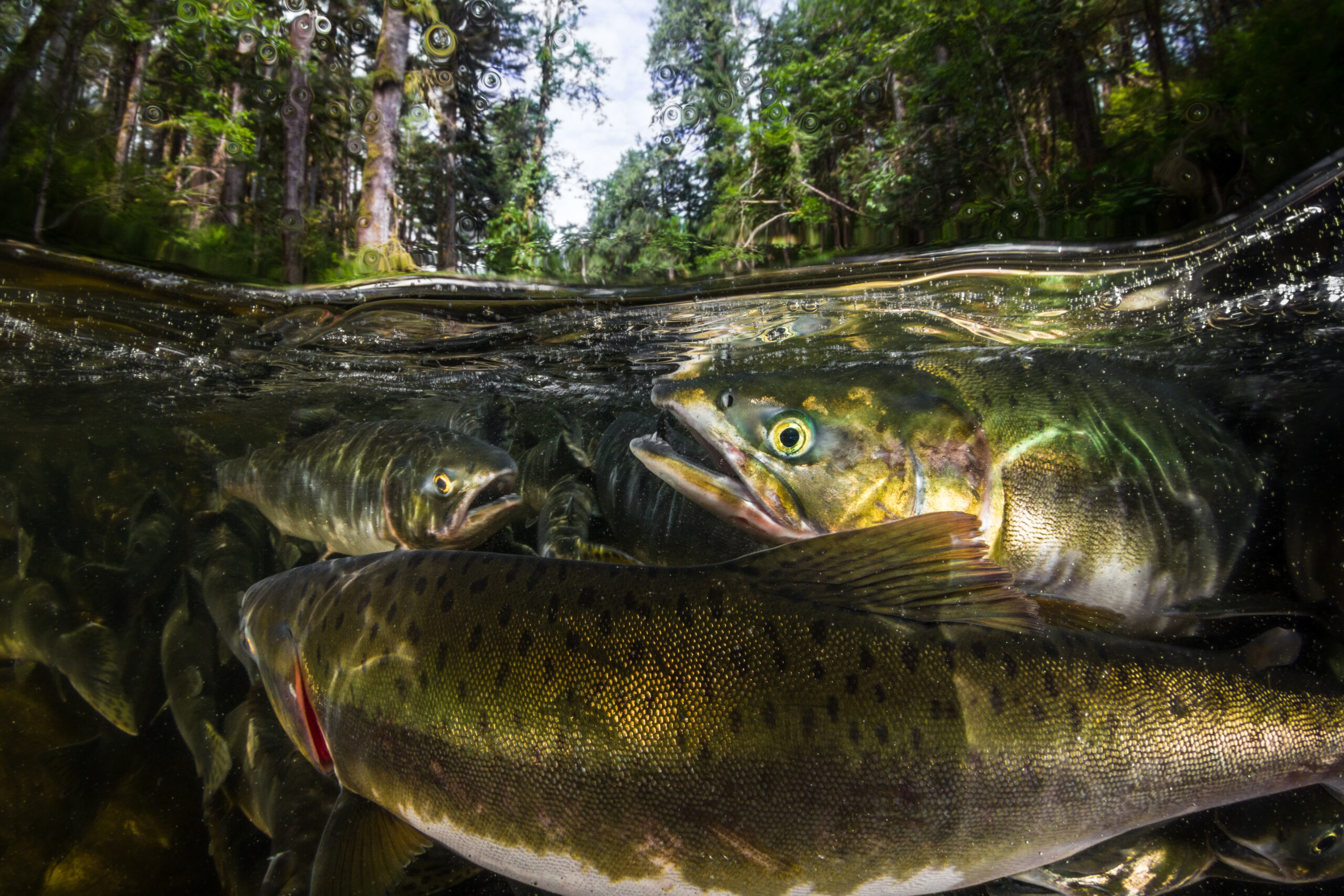 By Matt Simmons
Less than 10 per cent of spawning habitat on B.C.'s central and north coast is being monitored by creekwalkers, the people who count salmon one by one. Critics say this leaves a critical gap in knowledge that could further imperil the species. Read more.
---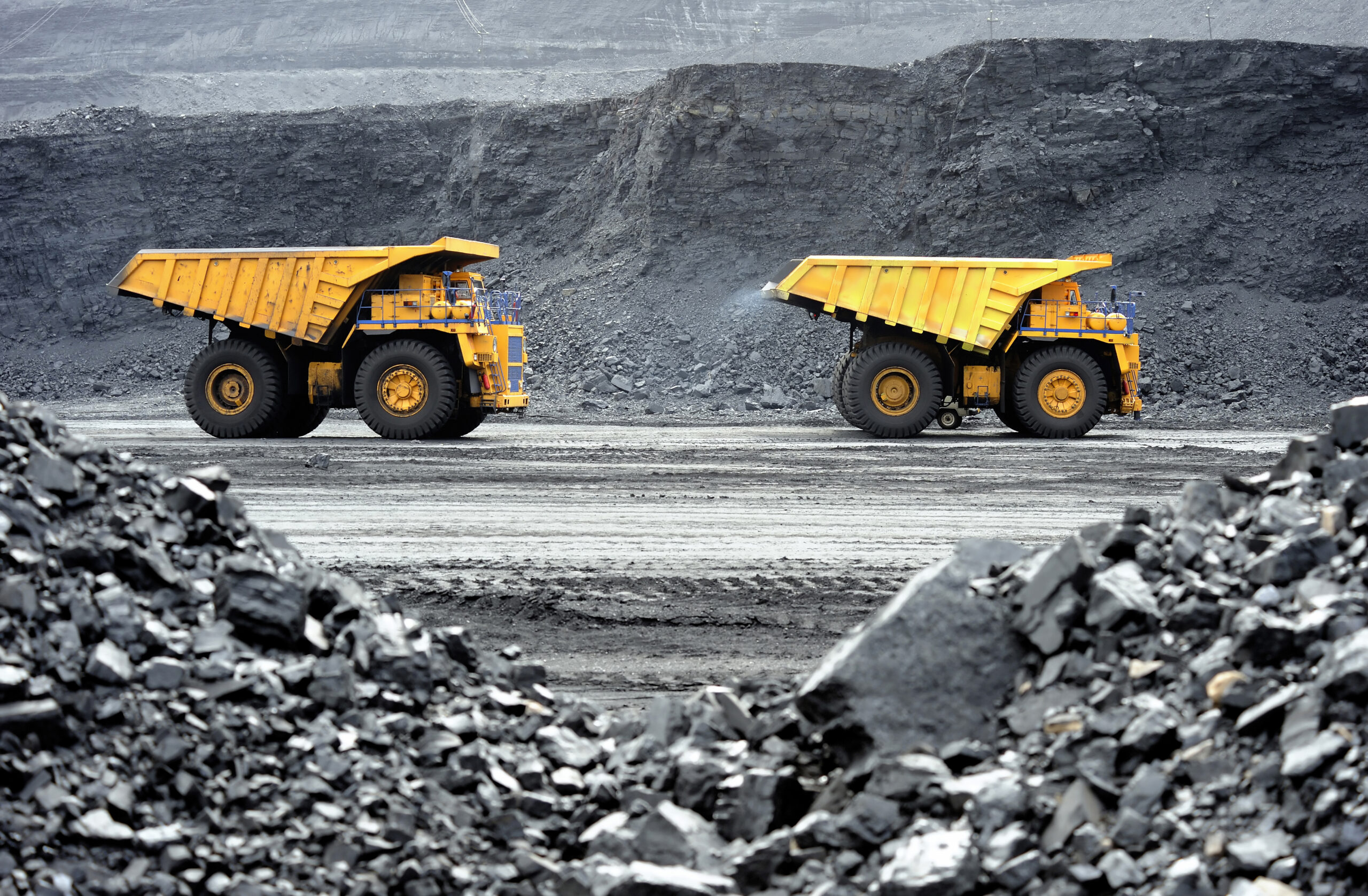 By Sharon J. Riley
The United Conservative Party was backed into a corner on its decision to open up the eastern slopes of the Rocky Mountains to open-pit mines. But it hasn't completely abandoned its push to allow more coal projects in the province. Read more.
---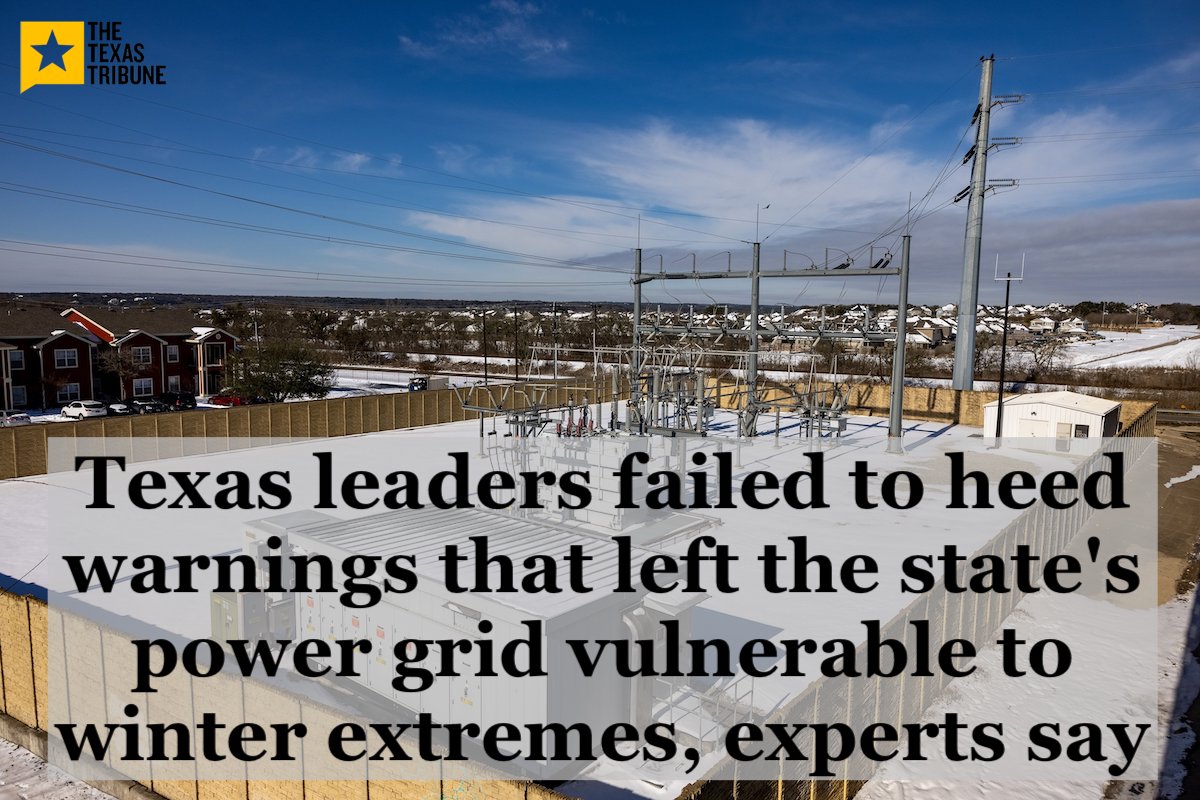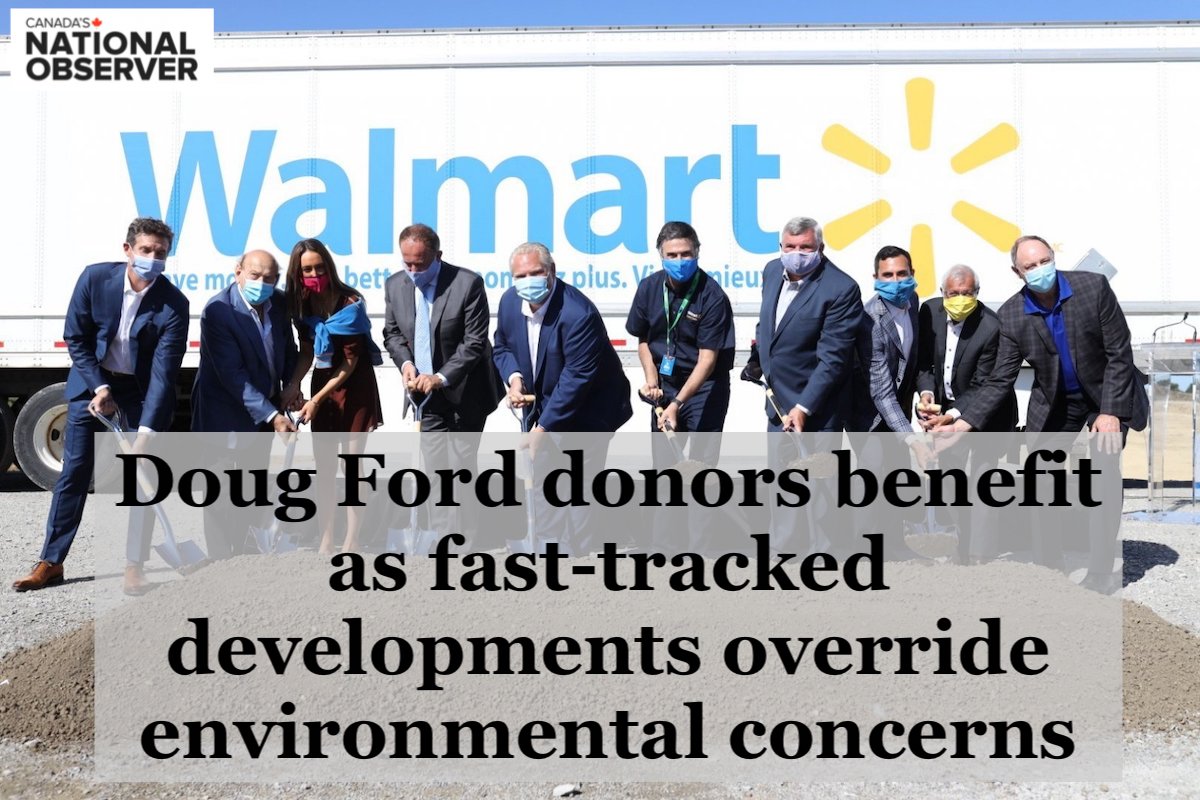 ---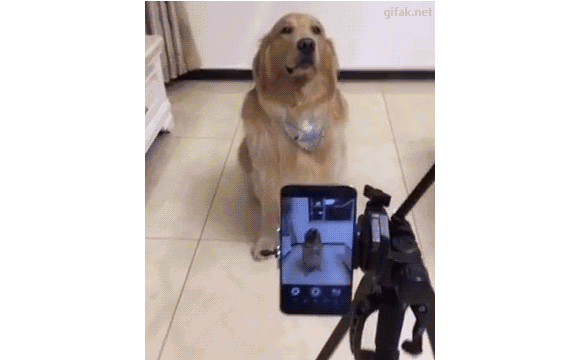 When you're excited about our photojournalism fellowship. Tell your friends they can stay on top of The Narwhal's latest, greatest photography by signing up for our newsletter.
New title
You've read all the way to the bottom of this article. That makes you some serious Narwhal material.
And since you're here, we have a favour to ask. Our independent, ad-free journalism is made possible because the people who value our work also support it (did we mention our stories are free for all to read, not just those who can afford to pay?).
As a non-profit, reader-funded news organization, our goal isn't to sell advertising or to please corporate bigwigs — it's to bring evidence-based news and analysis to the surface for all Canadians. And at a time when most news organizations have been laying off reporters, we've hired eight journalists over the past year.
Not only are we filling a void in environment coverage, but we're also telling stories differently — by centring Indigenous voices, by building community and by doing it all as a people-powered, non-profit outlet supported by more than 2,500 members. 
The truth is we wouldn't be here without you. Every single one of you who reads and shares our articles is a crucial part of building a new model for Canadian journalism that puts people before profit.
We know that these days the world's problems can feel a *touch* overwhelming. It's easy to feel like what we do doesn't make any difference, but becoming a member of The Narwhal is one small way you truly can make a difference.
We've drafted a plan to make 2021 our biggest year yet, but we need your support to make it all happen.
If you believe news organizations should report to their readers, not advertisers or shareholders, please become a monthly member of The Narwhal today for any amount you can afford.