On Oct. 13, 2016, the Nathan E. Stewart tugboat spilled 11,000 litres of pollutants into waters near the Heiltsuk community of Bella Bella, B.C. The emergency response? Less than ideal.
The disaster occured right on the shores of Heiltsuk territory, but it took the Canadian Coast Guard three hours to even notify the nation. Community members rushed to the scene to help, while Transport Canada's spill response team didn't arrive for 17 hours.
What if the Heiltsuk had been equipped to handle the emergency themselves? In the nearly four and a half years since, the nation has been working to do just that. And we now have good news to share: the Heiltsuk, the Canadian Coast Guard and Transport Canada have just signed an agreement to establish an Indigenous marine response team, The Narwhal's Matt Simmons reports.
It's a huge step that promises to help pave the way for an approach that harnesses Indigenous Knowledge to help protect waters and save lives. (Did I mention the Heiltsuk Nation is also one of five nations that have formed the first Indigenous coast guard auxiliary in Canada?)
The news out of Bella Bella isn't the only bright spot we've covered this month.
The first conservancy in northeast B.C. has been established by the Halfway River First Nation after decades of hard work. Home to spruce stands, wetlands and wildlife like moose and lynx, the Tsaa Nuna Conservancy will ensure important cultural and ecological values are protected and passed down to future generations.
Drive four hours north of Halfway River and you'll reach the Fort Nelson First Nation, where plans are now underway to build one of the first geothermal electrical facilities in the country. The nation has received $40.5 million in federal funding to transform a natural gas field into a renewable energy project that's expected to power up to 14,000 homes. Put another way, the reduction in carbon emissions will add up to the equivalent of taking 5,000 cars off the road each year.
From Halfway River to Bella Bella to Fort Nelson, it's been a week filled with big announcements from First Nations in B.C. We can't wait to keep you posted on more developments to come.
Take care and share,
Arik Ligeti
Audience engagement editor
---
This week in The Narwhal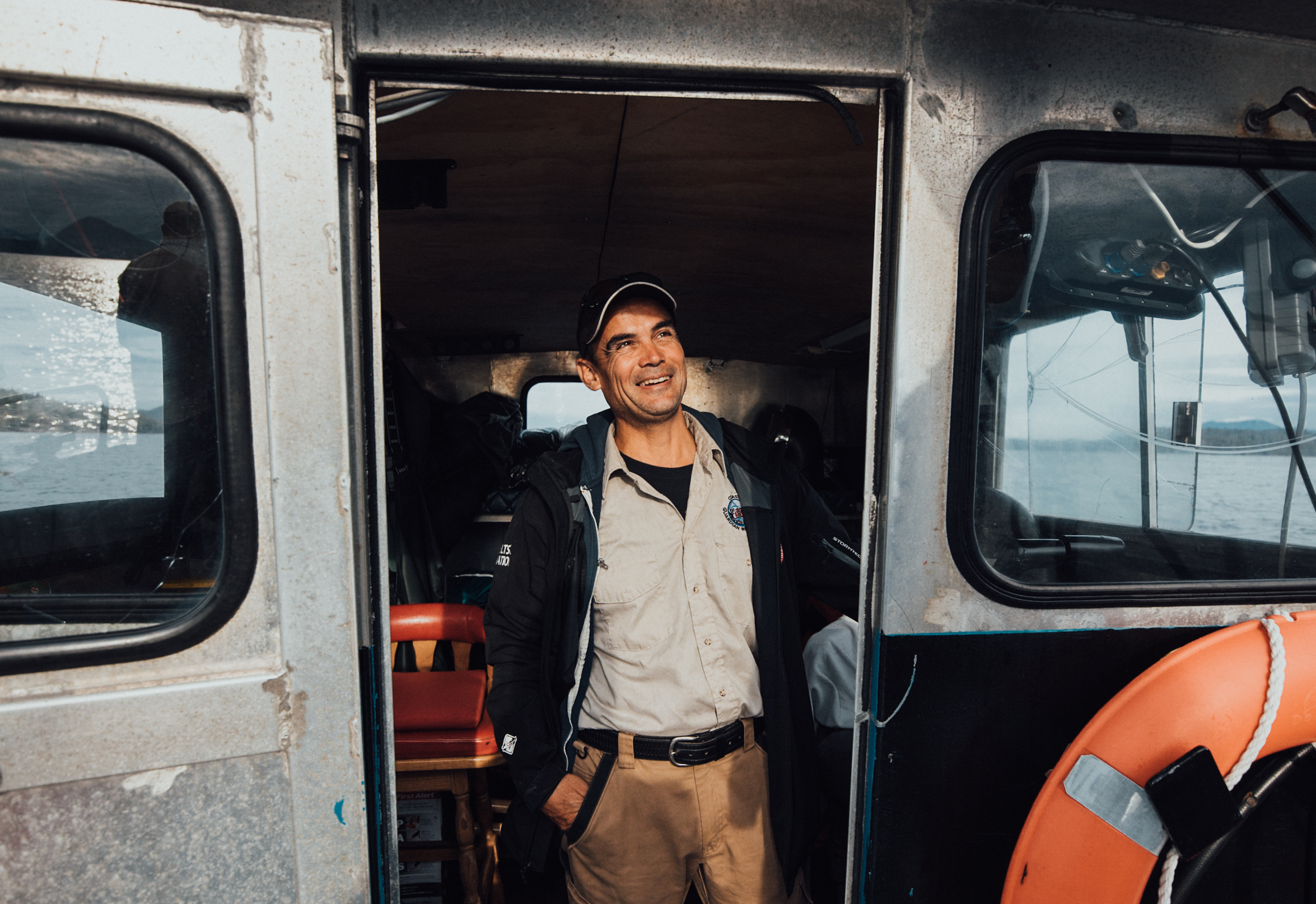 By Matt Simmons
More than four years after the Nathan E. Stewart disaster on B.C.'s central coast, the Canadian Coast Guard and Transport Canada commit to funding and training Heiltsuk first responders and improving communication and collaboration. Read more.
---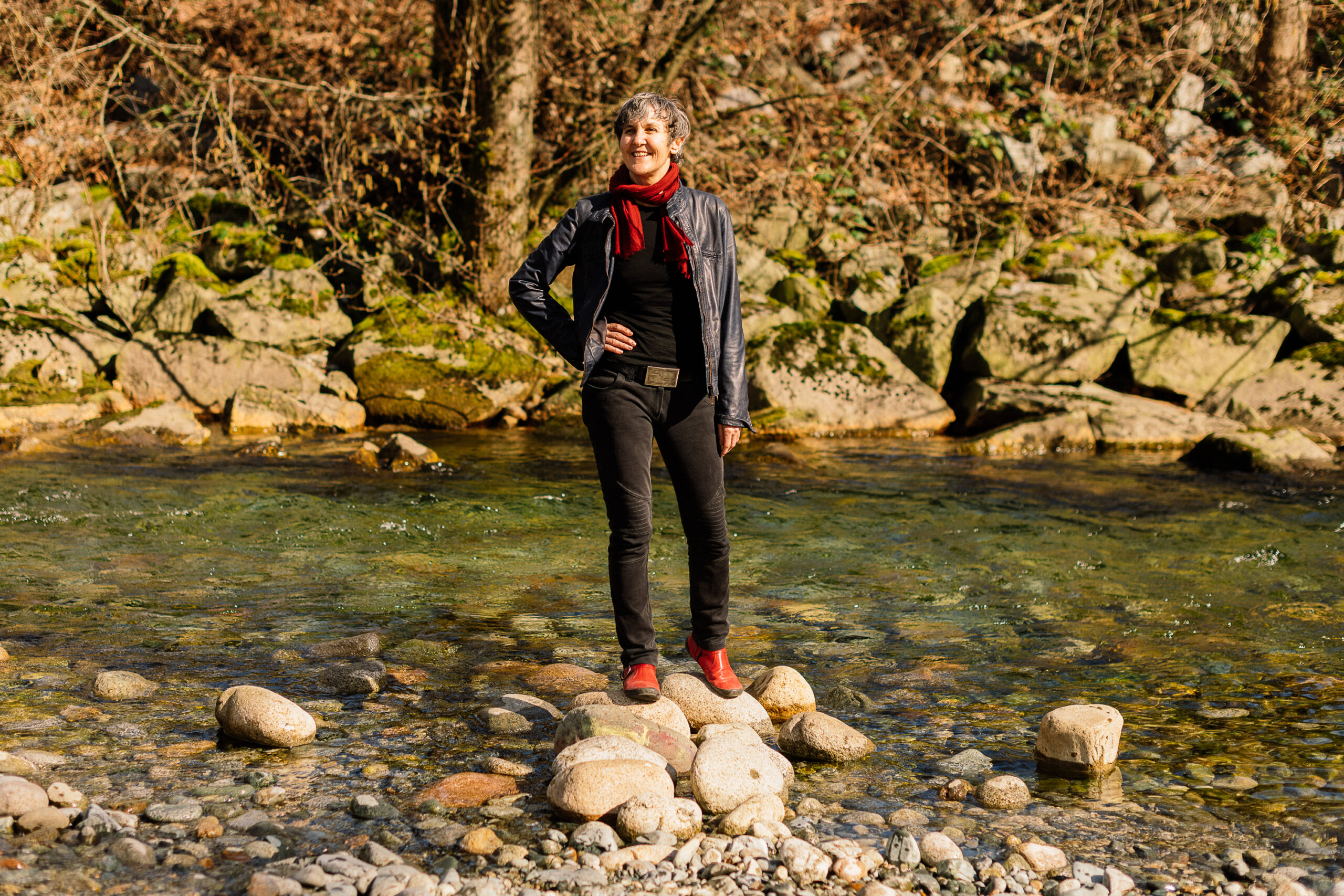 By Sarah Cox
Canopy founder and executive director plans to use the Climate Breakthrough Award to scale up her work to shift packaging and clothing manufacturing away from forest fibre to tackle the climate crisis and protect biodiversity and human health. Read more.  
---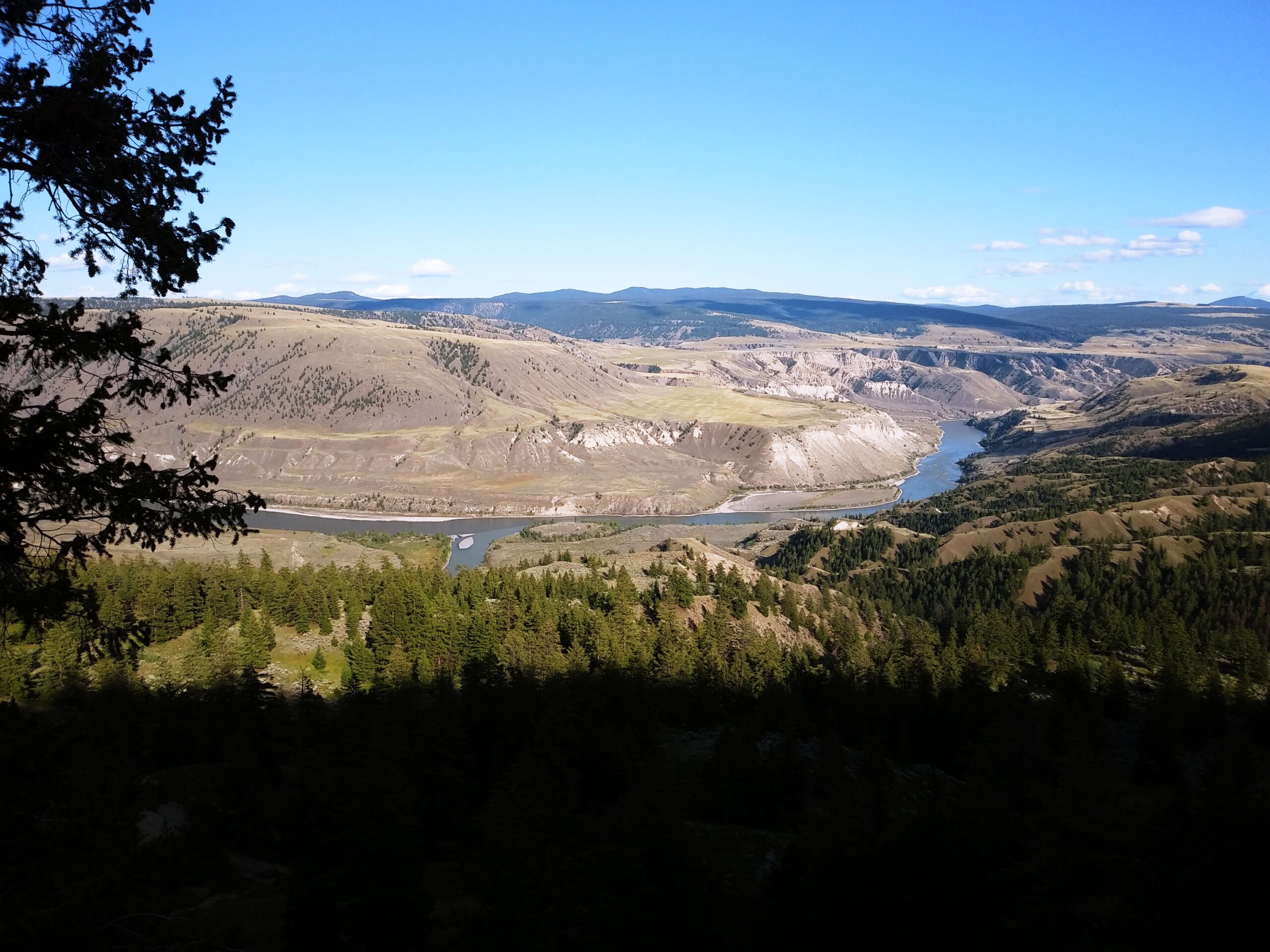 By Judith Lavoie
A provincial permit allows the mine to discharge the equivalent of nearly 10 Olympic-sized swimming pools of waste water into the river daily during select months. Read more.
---
What we're listening to
---

When you're out protecting the B.C. coast. Before you grab a lifejacket, tell your crew to subscribe to our newsletter.
New title
You've read all the way to the bottom of this article. That makes you some serious Narwhal material.
And since you're here, we have a favour to ask. Our independent, ad-free journalism is made possible because the people who value our work also support it (did we mention our stories are free for all to read, not just those who can afford to pay?).
As a non-profit, reader-funded news organization, our goal isn't to sell advertising or to please corporate bigwigs — it's to bring evidence-based news and analysis to the surface for all Canadians. And at a time when most news organizations have been laying off reporters, we've hired eight journalists over the past year.
Not only are we filling a void in environment coverage, but we're also telling stories differently — by centring Indigenous voices, by building community and by doing it all as a people-powered, non-profit outlet supported by more than 2,900 members. 
The truth is we wouldn't be here without you. Every single one of you who reads and shares our articles is a crucial part of building a new model for Canadian journalism that puts people before profit.
We know that these days the world's problems can feel a *touch* overwhelming. It's easy to feel like what we do doesn't make any difference, but becoming a member of The Narwhal is one small way you truly can make a difference.
We've drafted a plan to make 2021 our biggest year yet, but we need your support to make it all happen.
If you believe news organizations should report to their readers, not advertisers or shareholders, please become a monthly member of The Narwhal today for any amount you can afford.