Jeremy Koreski had taken photos in a helicopter before, but never quite like this. In a remote mountain range in Tahltan territory, with the chopper doors open, Koreski positioned himself to get a view of another helicopter a few hundred feet below. There, seasoned pilot Clint Walker inched within feet of the ground as biologist and net gunner Conrad Thiessen set his sights on a caribou below.
The actual moment of capture is swift. Blink and you might miss the action.
"I had a long telephoto lens and our pilot would position us in a safe area so that we could see the whole scene unfold, and I just prayed and prayed," Koreski told me. "And there were a ton of sharp images, so I was really happy."
New title
Get The Narwhal in your inbox!
People always tell us they love our newsletter. Find out yourself with a weekly dose of our ad‑free, independent journalism
Koreski and reporter Malcolm Johnson spent time in northwest B.C. to document a joint effort between the Tahltan First Nation and the provincial government that's showing how Indigenous and colonial governments are working together to manage a little-studied caribou herd.
Climate change, mineral exploration and increased predation are having a profound impact on caribou across B.C., with seven herds going functionally extinct since 2003. In the remote ranges of Tahltan territory, biologists and Indigenous guardians are combining Traditional Knowledge with collaring data to build a roadmap to protect the Tseneglode caribou herd from the same fate.
Clements Brace, a Tahltan guardian, says the Tahltan no longer see caribou in regions where they used to be plentiful.
"In the past you'd just drive up the highway and walk off the road, and they'd be there. Whereas now, you have to basically hire a helicopter to go get a caribou." Brace said it's not too late to change the way the landscape and the caribou are monitored and managed.
Any changes must start first with data collection. For the research team in the field that plays out through a series of careful steps. After the net capture, the biologists blindfold the caribou to keep them calm. Then the animals are collared and given an ear tag. The team takes blood, hair, skin and fecal samples and uses a comb to check for ticks.
We've heard a lot of positive feedback from our readers on Johnson and Koreski's on-the-ground (and in-the-sky) feature, but some expressed concern for the well-being of the caribou. They wanted to know: are these creatures being harmed?
"You don't really see it from the still photos, but when they're flying to get close to the animals, the helicopter is basically shepherding them into a safe area where they can net the animal so it's not in trees, it's not coming up to a cliff, it's not a super-dangerous area," Johnson told me. "There were quite a few times where they were close to a group of caribou and they just couldn't get a shot in a safe location so they eventually had to pull off, let the animals go and try again in another spot."
While there isn't zero risk — the mortality rate during captures is two per cent — Thiessen and other biologists argue it would be riskier to do nothing for the caribou.
Thiessen explained it this way: "the value of having a better understanding of the population as a whole outweighs that cost — because if we don't know what's going on with the population, we can't help it."
Trust us, you're going to want to read more about this. Oh, and the pictures are stunning.
Take care and GET TO THA CHOPPA,
Arik Ligeti
Audience engagement editor
---
The Narwhal in the world
Recently our editorial team has been discussing something challenging but perhaps unsurprising: the vast majority of story pitches we receive are from writers who are white, in part because we haven't done more to seek out non-white writers.

— The Narwhal (@thenarwhalca) March 11, 2021
At The Narwhal, we're committed to ensuring both our reporting and our team reflect the communities we serve. It's the reason why we collaborated with Room Up Front to launch a fellowship for Black, Indigenous and people of colour photographers. But we also need to do better to create more visible opportunities for BIPOC writers.
That's why we turned to Twitter to spread the word in an effort to broaden our freelance roster. And we're also asking all of our loyal newsletter readers: do you know someone who'd be a good fit? (Maybe that's you.) If so, pass along this handy-dandy Google Form to fill out.
---
This week in The Narwhal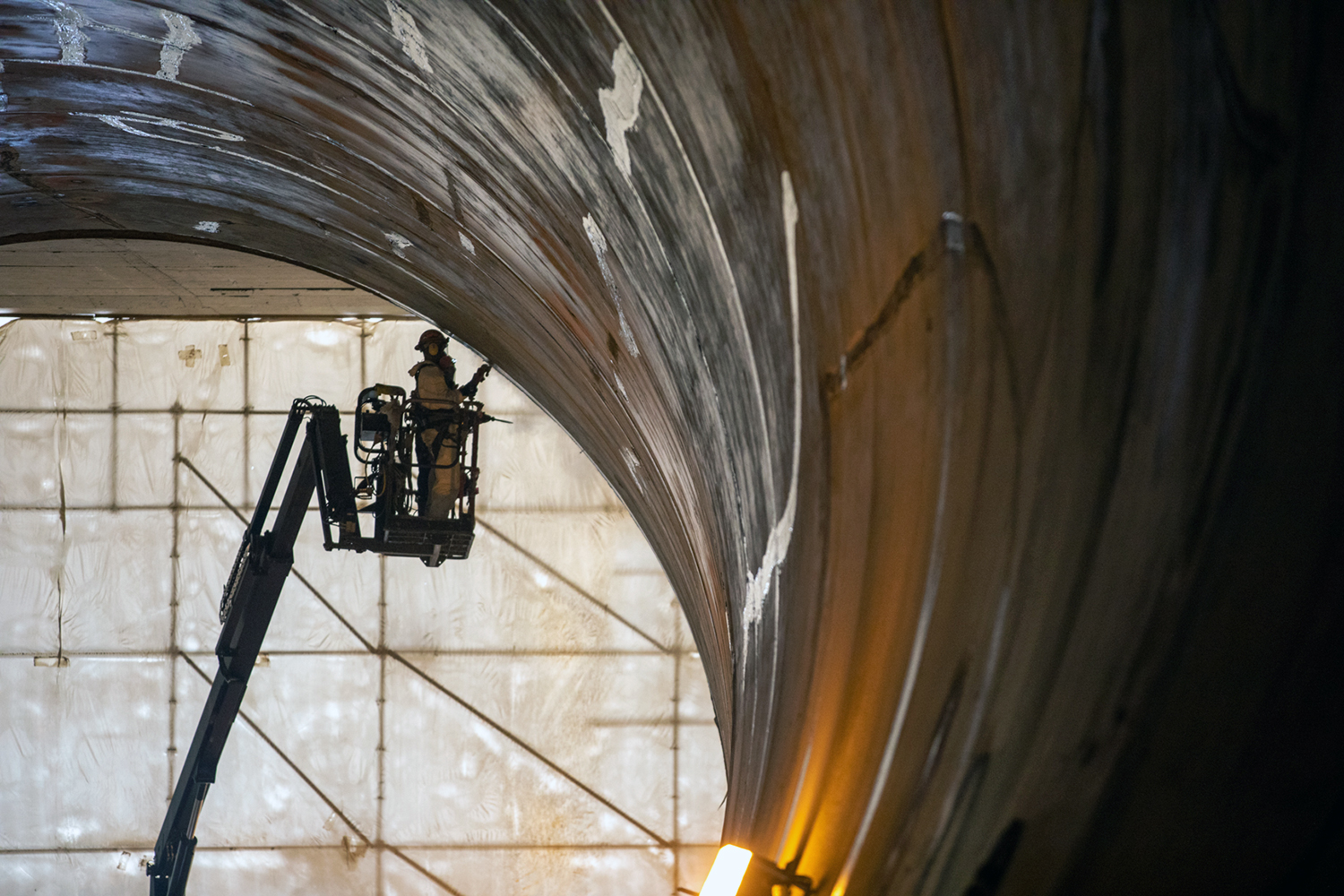 By Sarah Cox
Here's what we know (and what we still don't) about Site C's ballooning costs and the Milburn report, which flagged an ongoing lack of oversight at what is now the most expensive dam project in Canadian history. Read more.
---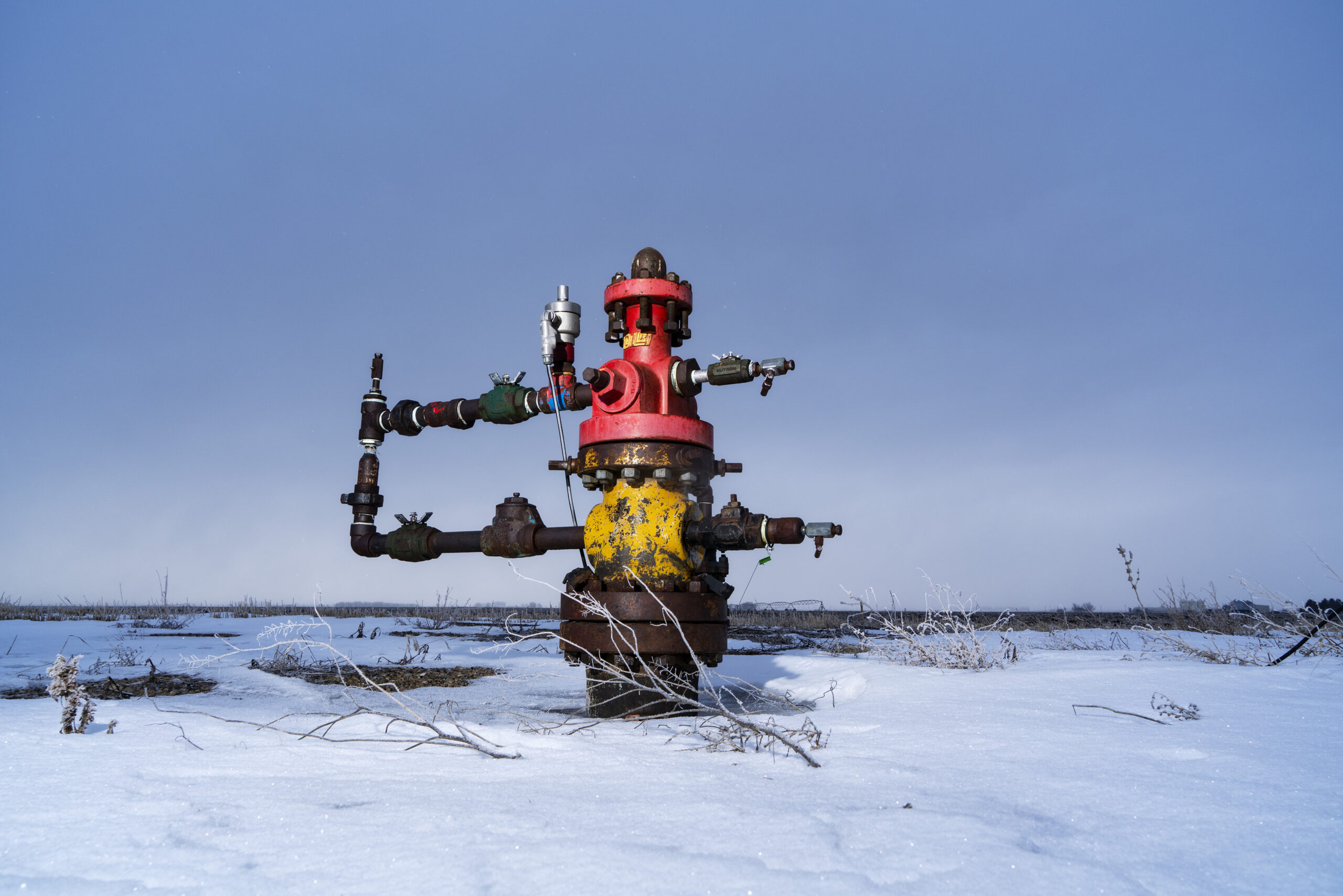 By Sharon J. Riley
The bill for delinquent companies — picked up almost entirely by taxpayers — is up 3,000 per cent from 2010. Read more.
---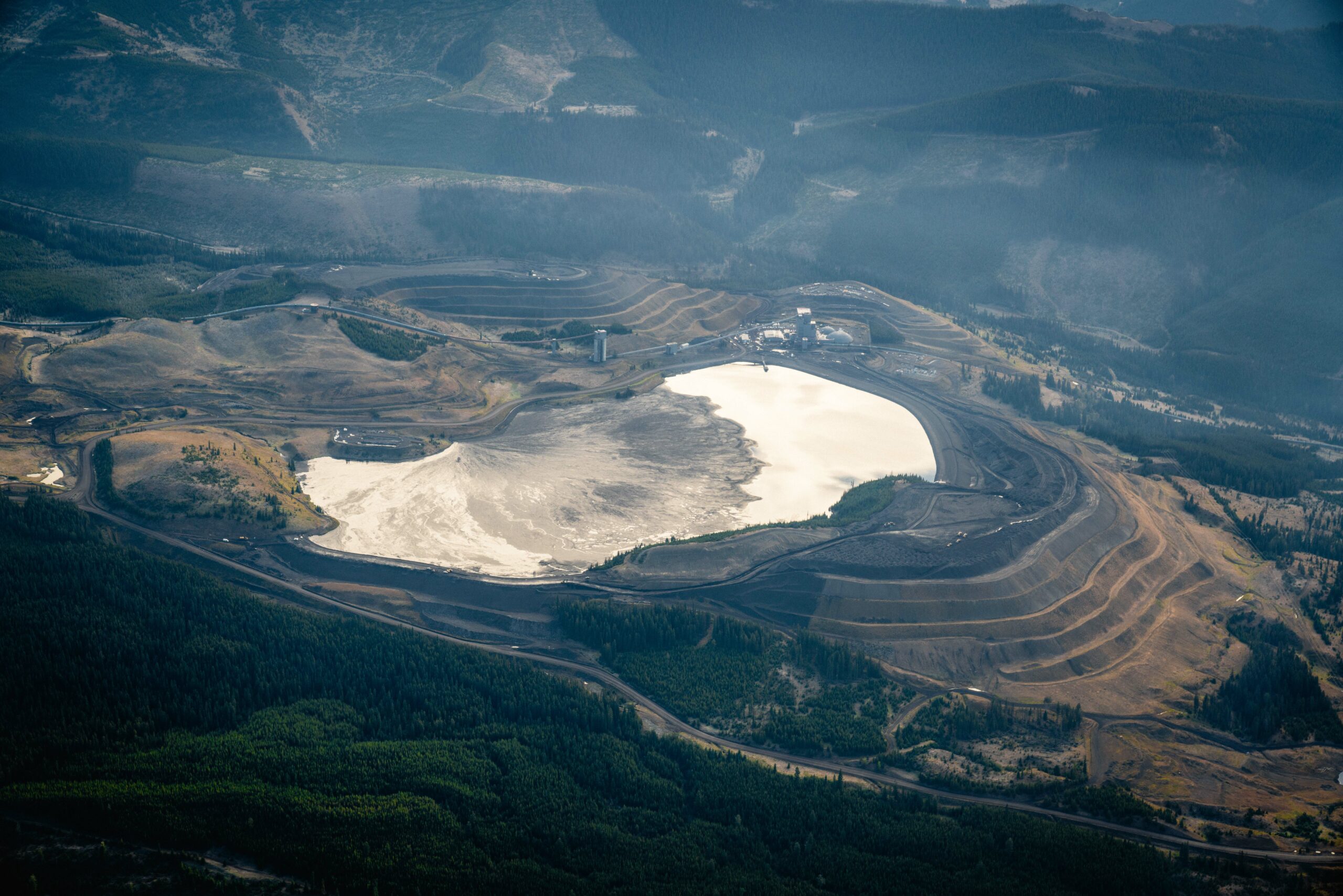 By Ainslie Cruickshank
An environmental group is calling for an official Canada-U.S. International Joint Commission investigation over pollution downstream of Teck Resources' operations. Read more.
---
What we're reading
---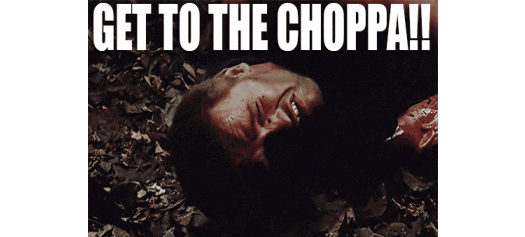 When you live your life by the code of Aaanold. If your pals aren't quite as brave, tell them subscribing to our newsletter is risk-free.
New title
You've read all the way to the bottom of this article. That makes you some serious Narwhal material.
And since you're here, we have a favour to ask. Our independent, ad-free journalism is made possible because the people who value our work also support it (did we mention our stories are free for all to read, not just those who can afford to pay?).
As a non-profit, reader-funded news organization, our goal isn't to sell advertising or to please corporate bigwigs — it's to bring evidence-based news and analysis to the surface for all Canadians. And at a time when most news organizations have been laying off reporters, we've hired eight journalists over the past year.
Not only are we filling a void in environment coverage, but we're also telling stories differently — by centring Indigenous voices, by building community and by doing it all as a people-powered, non-profit outlet supported by more than 2,900 members. 
The truth is we wouldn't be here without you. Every single one of you who reads and shares our articles is a crucial part of building a new model for Canadian journalism that puts people before profit.
We know that these days the world's problems can feel a *touch* overwhelming. It's easy to feel like what we do doesn't make any difference, but becoming a member of The Narwhal is one small way you truly can make a difference.
We've drafted a plan to make 2021 our biggest year yet, but we need your support to make it all happen.
If you believe news organizations should report to their readers, not advertisers or shareholders, please become a monthly member of The Narwhal today for any amount you can afford.