Things we love: Klondike ice cream bars.
Things we don't love: Klondike Gold Rush-era mining laws.
So, what's the deal?
The Klondike Gold Rush hit Yukon like a storm in the late 1800s and the territory had to develop its mining rules during an absolute flood of prospectors (they were actually called stampeders), gold pans in hand. Thing is, long after most of those miners left, the laws remained.
New title
Get The Narwhal in your inbox!
People always tell us they love our newsletter. Find out yourself with a weekly dose of our ad‑free, independent journalism
One such law from 1906 stipulates gold miners only have to pay the Yukon government 37.5 cents for each ounce of gold they extract, based on a gold price of $15 per ounce.
That pricing scheme remains in place even though the current market value for an ounce of gold is more than $2,300.
These antiquated royalty prices result in laughably low payments to the First Nations from whose territory the gold is extracted. One nation received an annual royalty cheque for $6. Or, about the price of a four-pack of Klondike ice cream bars.
The broken state of the royalty system is highlighted in a series of recommendations from an independent panel tasked with reviewing the Yukon government's mining legislation. The panel found that, all told, miners in Yukon have paid out only $100,000 per year in royalties over the past decade while extracting minerals with a yearly value of $335 million. That means Yukon is collecting just 0.3 per cent of the value of its mineral resources.
The Yukon government has vowed to bring its outdated mining legislation into the 21st century.
"There are going to be detrimental effects [from mining]," Math'ieya Alatini, a member of the independent panel, told The Narwhal's Julien Gignac. "These minerals are not going to be returned to the ground. … How do we adequately compensate this generation and future generations for the loss of use?"
Yukon isn't the only region in Canada facing a wake-up call over its royalty regime. B.C. has its own royalty woes that mean the province brings in more revenue from tobacco taxes than from its massive natural gas industry.
What gives?
Reporter Ainslie Cruickshank sifted through four years of budget documents and found companies claimed $1 billion more in special natural gas royalty credits than the province had anticipated. In total, B.C. lost out on more than $2 billion in revenues over four years as a result of its credit program.
"The intended way this is supposed to work is natural resources like gas belong to all British Columbians and the province is supposed to balance the need to stimulate the industry with getting a fair price for British Columbia — and that's not happening anymore," Sven Biggs, Canadian oil and gas programs director with Stand.earth, told The Narwhal.
During B.C.'s 2020 election campaign, the NDP promised a comprehensive review of the royalty credit program. We're still waiting for word on when and how that's going to happen.
In Yukon, residents can submit feedback on plans for mining development, including the royalty system, through Feb. 22. A final strategy is set to be delivered to the government and First Nations the following month.
Take care and please collect more than $200 when you pass Go,
Arik Ligeti
Audience engagement editor
---
The Narwhal in The New Yorker
Guess who just shouted out The Narwhal's first-rate reporting? None other than Mr. Bill McKibben in The New Yorker's climate newsletter. Outlining the state of affairs of oil pipelines, McKibben wrote that "a United Nations commission chastised the Canadian government for not getting buy-in from First Nations on various pipeline and energy-development plans."
The Narwhal's Sarah Cox penned the very first story on the UN rebuke of Canada, and McKibben made sure to link out to her piece. Here's why the human rights body says Canada is failing to comply with international law when it comes to projects like the Coastal GasLink pipeline, the Trans Mountain pipeline and the Site C dam.
---
The 'whal on the 'gram
View this post on Instagram
Hear ye, hear ye: the word is out about The Narwhal's awesome Instagram account — will you join us over there? We've got live videos, we've got memes and, of course, we've got bonus pics from The Narwhal's signature award-winning photo journalism. Smash that follow button and start scrolling!
---
This week in The Narwhal
By Ainslie Cruickshank
B.C. collects far more money from tobacco taxes than natural gas royalties. The credit program is a big reason why. Read more.
---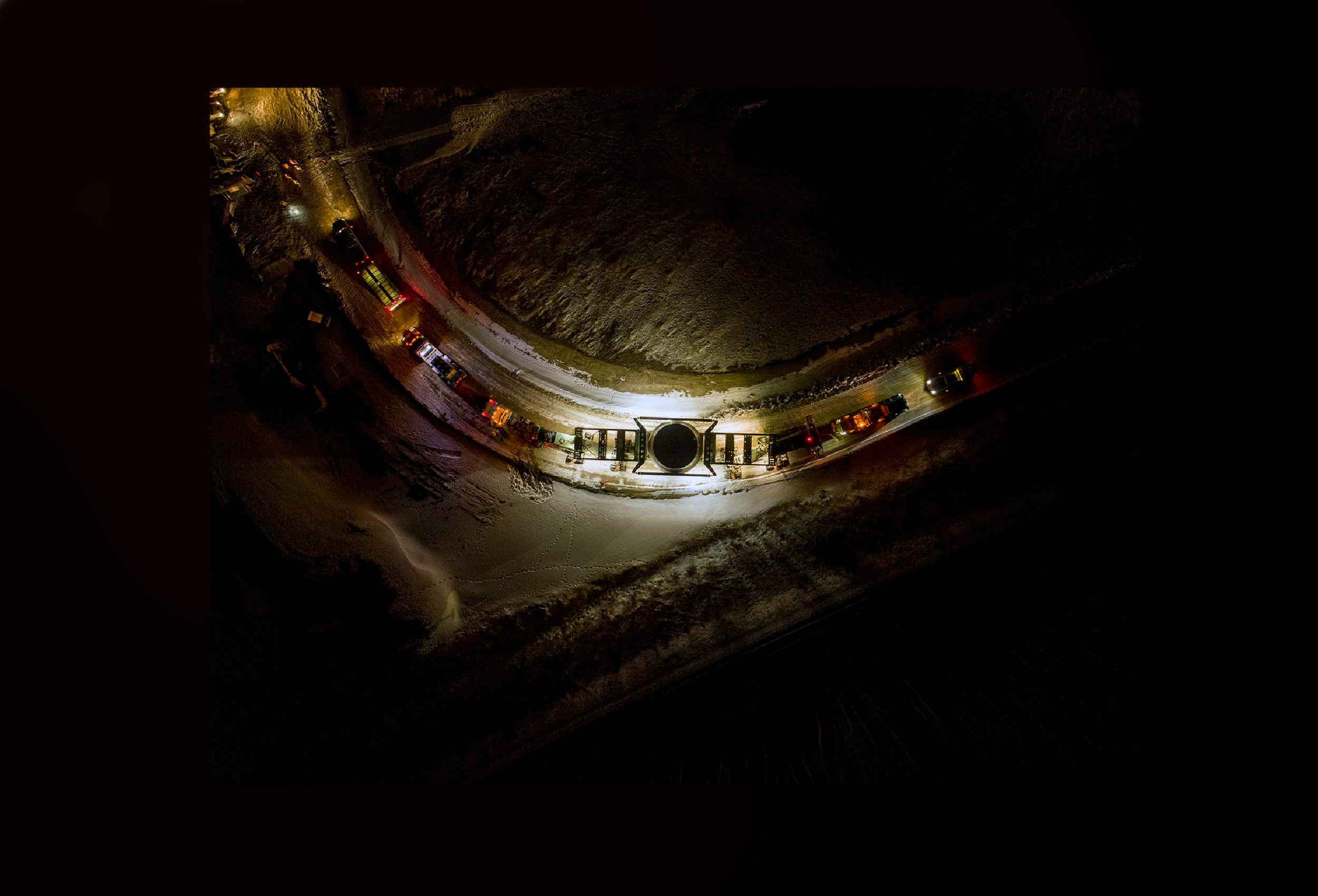 By Sarah Cox
Site C construction continues at an estimated cost of $3 million a day amid growing concerns about the stability of the dam and secrecy from BC Hydro and the B.C. government, which is withholding a recent status report on the over-budget project from the public. Read more.
---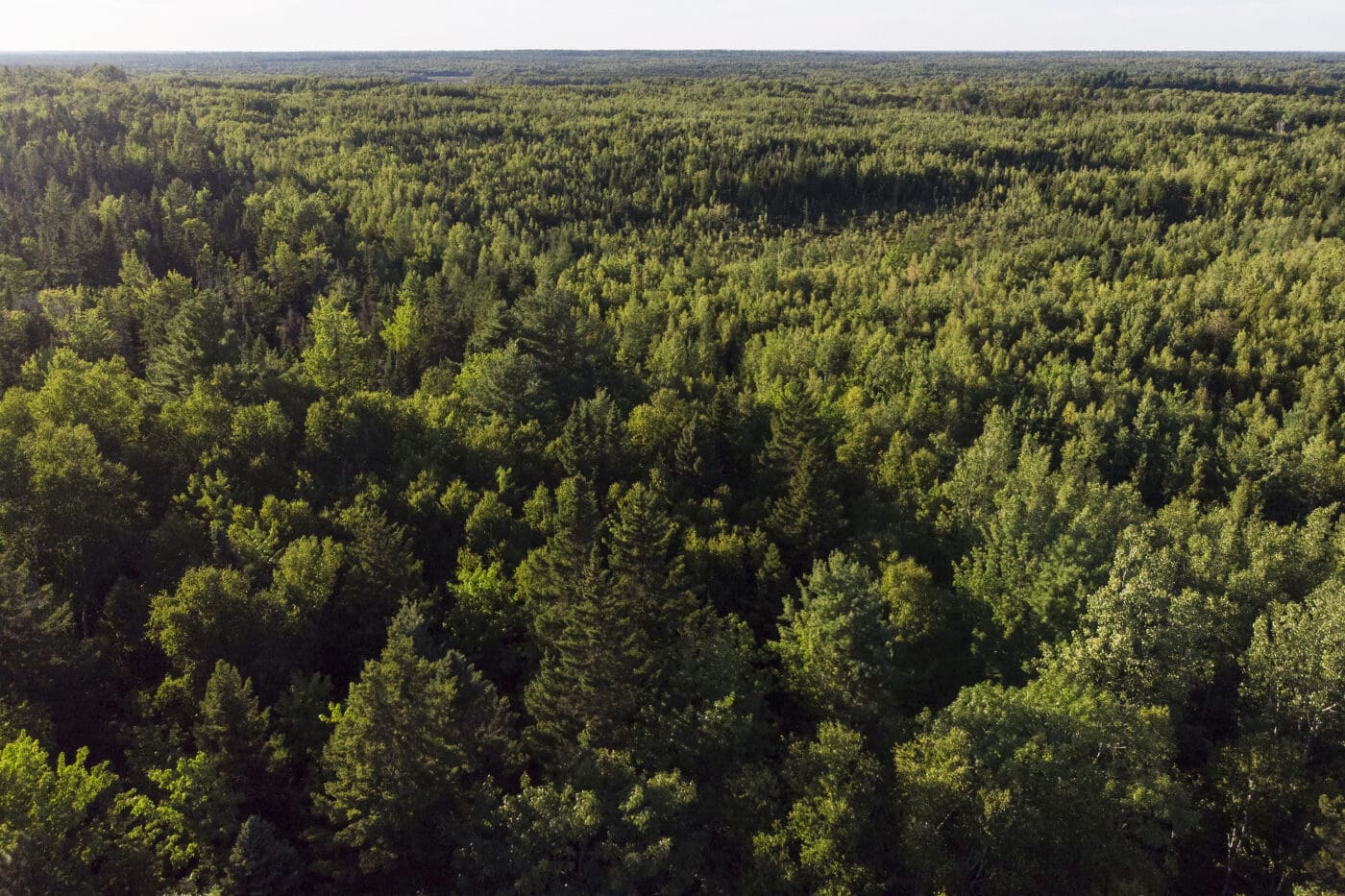 By Matt Simmons
As a new study finds we're a decade away from blowing our global carbon budget, scientists say Canada could improve its accountability by doing some climate accounting. Read more.
---
What we're reading
---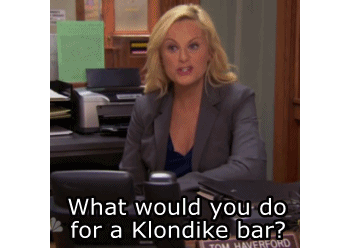 When you're trying to modernize public lands legislation. Tell your fellow constituents to get with the program and sign up for our newsletter.
New title
You've read all the way to the bottom of this article. That makes you some serious Narwhal material.
And since you're here, we have a favour to ask. Our independent, ad-free journalism is made possible because the people who value our work also support it (did we mention our stories are free for all to read, not just those who can afford to pay?).
As a non-profit, reader-funded news organization, our goal isn't to sell advertising or to please corporate bigwigs — it's to bring evidence-based news and analysis to the surface for all Canadians. And at a time when most news organizations have been laying off reporters, we've hired eight journalists over the past year.
Not only are we filling a void in environment coverage, but we're also telling stories differently — by centring Indigenous voices, by building community and by doing it all as a people-powered, non-profit outlet supported by more than 2,500 members. 
The truth is we wouldn't be here without you. Every single one of you who reads and shares our articles is a crucial part of building a new model for Canadian journalism that puts people before profit.
We know that these days the world's problems can feel a *touch* overwhelming. It's easy to feel like what we do doesn't make any difference, but becoming a member of The Narwhal is one small way you truly can make a difference.
We've drafted a plan to make 2021 our biggest year yet, but we need your support to make it all happen.
If you believe news organizations should report to their readers, not advertisers or shareholders, please become a monthly member of The Narwhal today for any amount you can afford.