This is the web version of The Narwhal's newsletter. Go here to sign up.
Twenty-five per cent (!!). Canada is home to a full quarter of the world's wetlands and boreal forests, spaces that are capable of storing vast amounts of carbon. And if we're going to have a fighting chance at holding global temperature increases below 2 C by 2030 — as laid out in the Paris Accord — Canada needs to go above and beyond in its efforts to protect these carbon caches.
If the world manages to preserve its wetlands, forests and grasslands, those spaces could provide one-third of the emissions reductions needed to stem catastrophe.
So what can we do right now? Canada's federal government has vowed to protect 30 per cent of lands and oceans by 2030. This pledge includes billions in funds for nature-based climate solutions — and it should come as no surprise that First Nations are showing the rest of us what that kind of land stewardship could look like.
Look no further than Canada's newest national park, Thaidene Nëné National Park Reserve, where Indigenous leaders have managed to safeguard vast swaths of forest and wildlife in the Northwest Territories. Or head eastward to Quebec, where the Cree Nation is working toward protecting 30 per cent of its territory, which is home to carbon-rich boreal forest.
New title
Get The Narwhal in your inbox!
People always tell us they love our newsletter. Find out yourself with a weekly dose of our ad‑free, independent journalism
There's no doubt that radical protection measures are needed if we're going to reverse a troubling reality that, since 2001, Canada's forests have been emitting more carbon than they store as droughts and wildfires happen with increasing frequency.
"There is still time to work with nature, not against it," says Patricia Fuller, Canada's ambassador for climate change. "But the window to do so is shrinking rapidly."
With that in mind, we're going to spend time this summer taking a closer look at climate solutions already being mapped out across Canada. From Ontario's peatlands to Alberta's grasslands to Quebec's forests, we'll dive deep to learn how protecting these landscapes can make a huge difference in our collective fight for the planet.
Take care and store your carbon,
Arik Ligeti
Audience Engagement Editor
---
This week in The Narwhal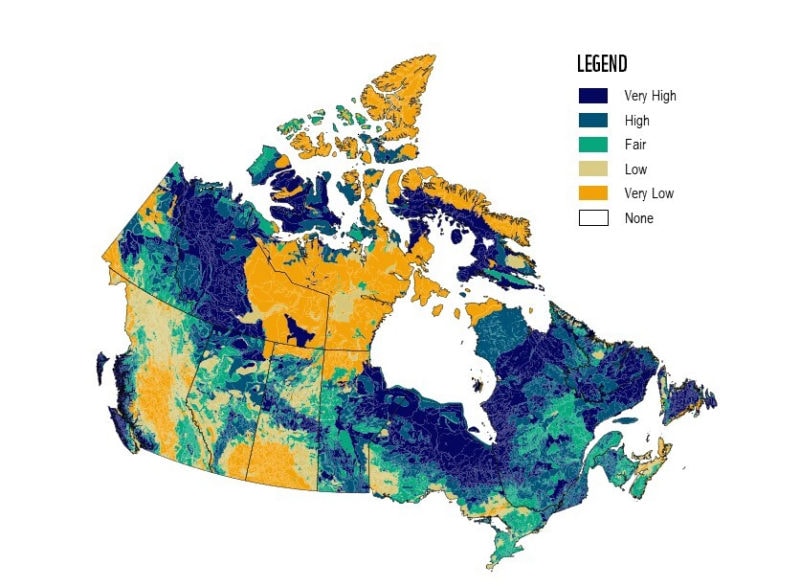 By Jimmy Thomson
Scientists have found protecting nature can provide more than one-third of the emissions reductions required to meet the world's 2030 climate targets, thrusting Canada — home to 25 per cent of the planet's wetlands and boreal forests — into the hot seat. Read more.
---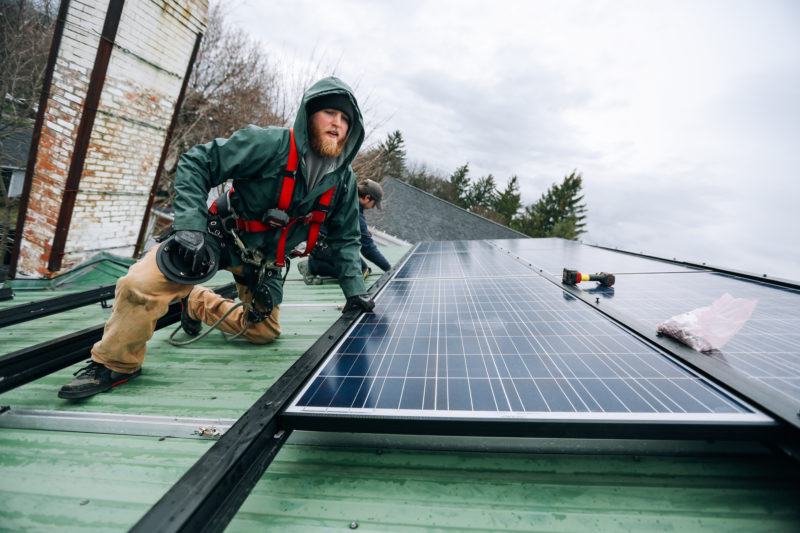 By Ainslie Cruickshank
A new report from Canada's leading environmental groups lays out a roadmap for recovery that ties federal support to emissions reductions, prioritizes worker training and addresses longstanding inequalities. Read more.
---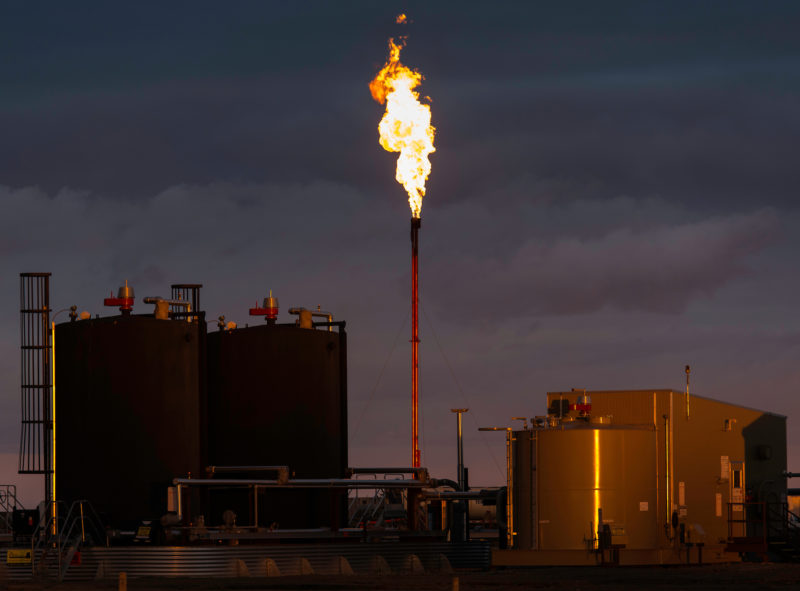 By Matt Simmons
Government and industry love to tout liquefied natural gas as a 'transition fuel,' but independent studies suggest the fossil fuel is no cleaner than coal. Read more.
---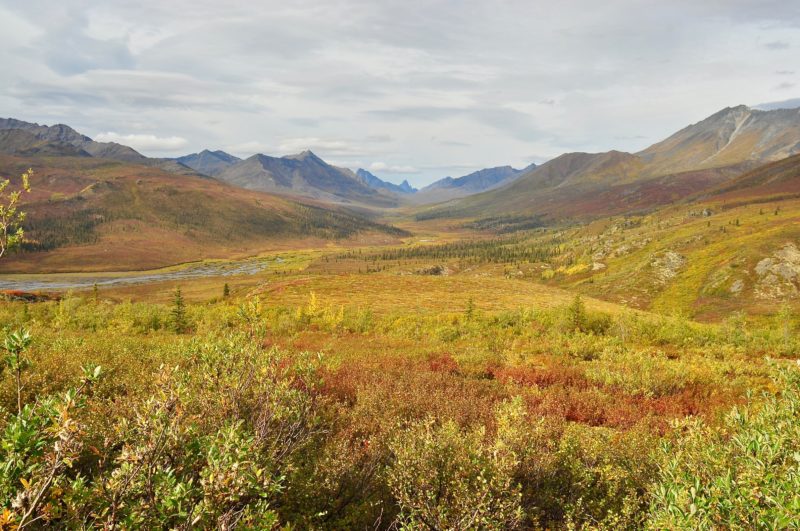 By Julien Gignac
New research project seeks to build better understanding of how locally grown plants can best be used to reclaim disturbed lands — and it could be good for the environment and the economy. Read more.
---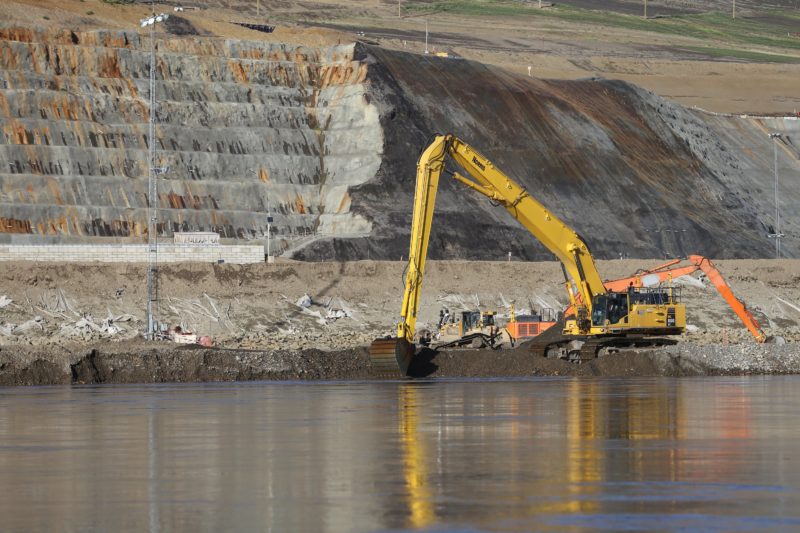 By Sarah Cox
The Site C dam was declared an 'essential service' during the COVID-19 pandemic, allowing construction to continue, but now the B.C. government says the coronavirus is responsible for a long-delayed report — in a move critics call 'specious.' Read more. 
---
What we're reading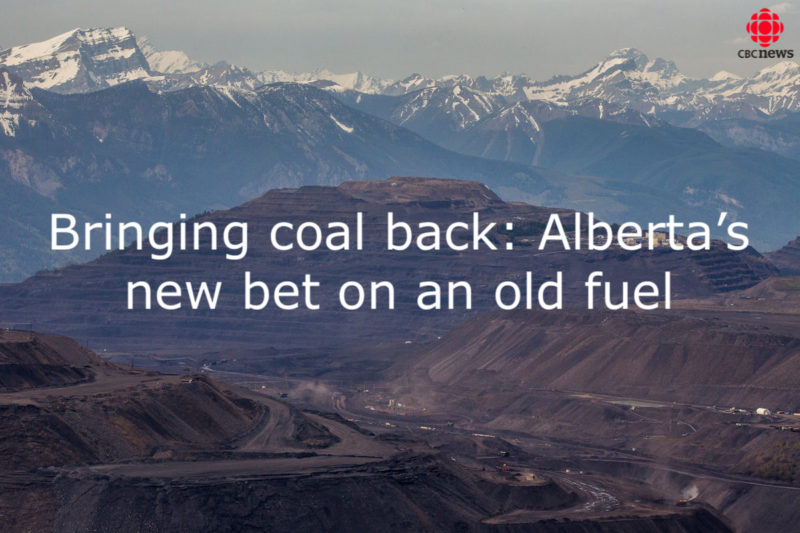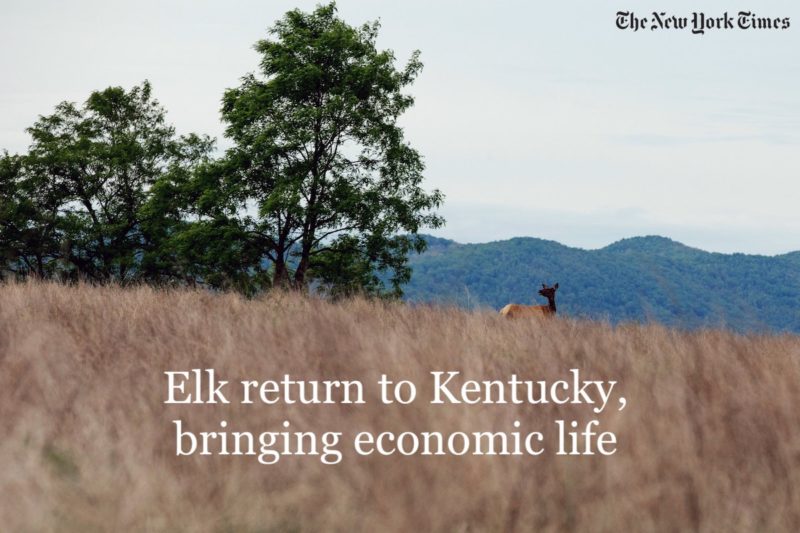 ---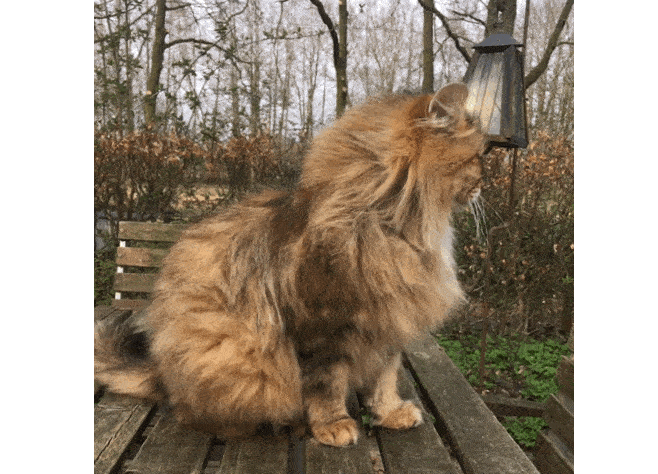 When you're out in the forest but still looking your finest. Brush that mane and then tell your group chat that they're missing out on our awesome gifs (and newsletter).