This is the web version of The Narwhal's newsletter. Go here to sign up.
Over in the prairies, there are more than 137,000 square kilometres of native grasslands, and they help sequester millions of tonnes of carbon. There's just one little problem: only one per cent of those grasslands are protected.
What's more, we've already lost between 75 to 90 per cent of the grasslands due to agriculture and other development.
"One inch of topsoil takes about 500 to 1,000 years of building. That same one inch can be lost in a generation of mismanagement," says Mickenzie Plemel-Stronks, cattle industry liaison for Ducks Unlimited Canada. 
And so, after 150 years of grasslands destruction, folks like Plemel-Stronks are doing their part to save them. 
New title
Get The Narwhal in your inbox!
People always tell us they love our newsletter. Find out yourself with a weekly dose of our ad‑free, independent journalism
Reporter Stephanie Wood and photographer Amber Bracken got to know the folks fighting to save Canada's grasslands, including people like Api'soomaahka, or William Singer.
With the help of Blood Tribe Land Management, Singer is working to convert cultivated land in southern Alberta back to native grasslands. "I'm not here to make money off the land," he says. "I'm here to heal it."
Grazing animals are an integral part of healthy grasslands, making ranchers a key part of the solution. The Canadian Forage and Grasslands Association is working with about 50 land owners on a four-year pilot program looking at how ranchers can earn cash through carbon credits for keeping grasslands intact. 
Will that be enough to encourage protection over development? The jury is still out. 
Kimberly Cornish, executive director of the Food Water Wellness Foundation, says a key component of success is figuring out exactly how much carbon lies beneath the surface of every farmer's property. So Cornish's organization is setting out to do just that.
"Because it hasn't been assigned a true value, that's why it's not being protected."
Take care and don't damage the grass,
Arik Ligeti
Audience Engagement Editor
---
Note from a Narwhal
Remember last week when we told you about Kelsi Littler, the recent Selkirk College graduate who raised more than $1,000 for The Narwhal? 
Well Leeza sure did. After reading about Kelsi's efforts, Leeza was so overcome with emotion (her words!) that she decided to become a monthly member of The Narwhal.
"I am grateful for the standard of journalism, reporting, and story-sharing that The Narwhal is setting for Canadian and international media." Leeza says that thanks to our reporting, she's "been able to inform and educate others, and open a respectful dialogue about the importance of the natural environment!"
Here here, Leeza! Thank you so much for joining us and working to spread the word about the critical issues facing our natural world.
Narwhals, can you help us tell even more stories to a wider audience? Join Leeza and more than 1,500 others by becoming a monthly member of The Narwhal for any amount you can afford.
---
This week in The Narwhal
By Stephanie Wood
Grasslands sequester billions of tonnes of carbon and support hundreds of plant species and over 60 species at risk. They are also one of the world's most endangered ecosystems. Read more.
---
By Judith Lavoie
The international standards, which come in response to tailings disasters like Mount Polley, are facing criticism for failing to include enforcement mechanisms or penalties for companies that fall short of requirements. Read more.  
---
By Sarah Cox
BC Hydro has classified the health of the most expensive public project in B.C. history as 'red,' blaming the pandemic for Site C's deepening woes, but significant problems had emerged well before the virus. Read more.  
---
By Arik Ligeti
Environmental groups hail Jonathan Wilkinson's decision, which comes after mounting pressure from Indigenous peoples and the wider public, as a sign of federal follow-through on climate commitments. Read more.    
---
By Matt Simmons
Critics warn bioenergy isn't a simple solution to the practice of burning wood waste. Read more.    
---
What we're reading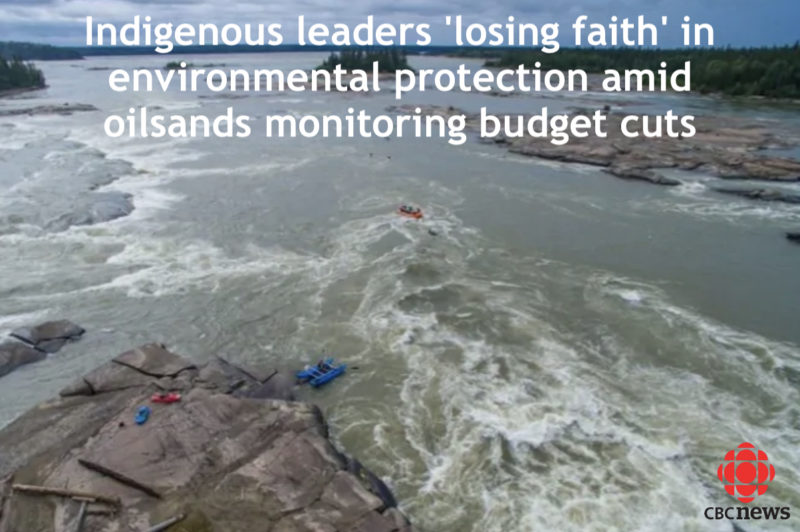 ---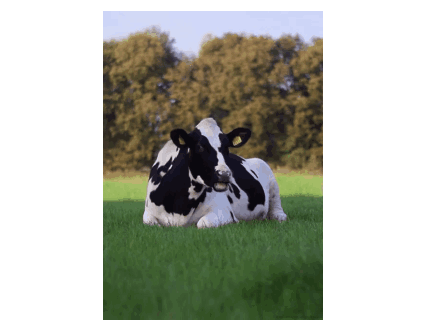 When you're respecting the carbon-sequestering powers of grasslands. Before you graze, tell your farm friends to sign up for our email newsletter.