This is the web version of The Narwhal's newsletter. Go here to sign up.
Remember that fish population crash in the Elk Valley?
In April, we reported that a Teck Resources presentation revealed a 93 per cent decline in the westslope cutthroat trout population just downstream of its Fording River mine, the largest mine in British Columbia.
Since 2014, Teck has been warned about increasing selenium pollution emanating from the company's five Elk Valley mines.
More specifically, Teck was warned that if something wasn't done to limit selenium pollution in the Elk Valley, there would be "a total population collapse of sensitive species like the westslope cutthroat trout."
On the heels of that population crash, Teck is proposing to massively expand the Fording River mine even though it admits it will not be able to limit selenium pollution to meet the province's guidelines. 
New title
Get The Narwhal in your inbox!
People always tell us they love our newsletter. Find out yourself with a weekly dose of our ad‑free, independent journalism
Reporting from the heart of the Elk Valley, Paul Fischer explains that the Castle Mountain project would expand the footprint of Teck's 20,000-hectare Fording River mine by an additional 2,500 hectares.
This comes at a time when international criticism is being levelled at the company's selenium problem — which is now being drawn through a shared watershed into Montana.
The proposed expansion has drawn the ire of 22 American and Canadian researchers who say Teck's Elk Valley mines are a symbol of Canada's failure to incorporate "transparent, independent and peer-reviewed science" in their decision-making process.
Even the U.S. Environmental Protection Agency has jumped into the fray, calling out the B.C. government for a lack of data and transparency when it comes to Teck's pollution in the transboundary waterway.
As this controversy stews, Teck says the expansion will ensure its largest operation, responsible for about one-third of its Elk Valley metallurgical coal production (used to make steel), can keep employing locals for decades to come.
All these developments make you want to add your voice? B.C.'s public comment period on the project is open until June 22.
Stay well and don't kill the fish,
Arik Ligeti
Audience Engagement Editor
---
Note from a Narwhal
"It's so important that critical, independent journalism stays alive and well in Canada. Thank you for your amazing reporting. I appreciate it!" — Melissa, a new Narwhal member. We appreciate you!
Help us keep independent journalism alive and well by becoming a monthly member of The Narwhal today.
---
This week in The Narwhal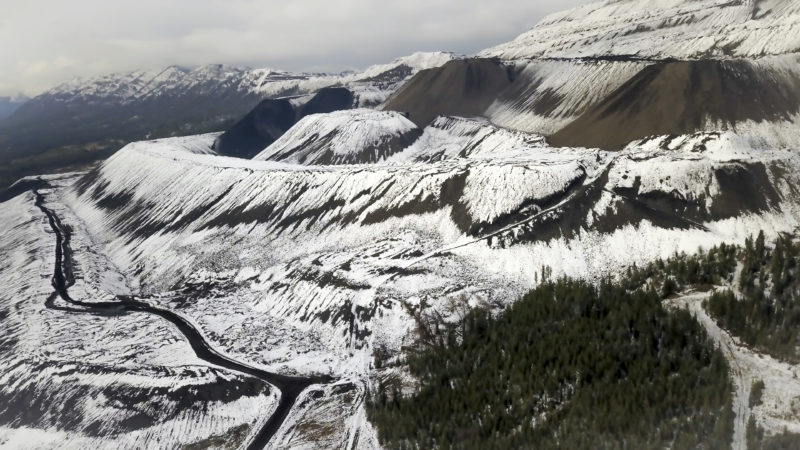 By Paul Fischer
The Castle Mountain expansion would extend the life of the company's Fording River operations, where the recent collapse of a trout population is drawing international criticism about selenium pollution emanating from existing mines. Read more.  
---
By Carol Linnitt
Newsrooms across the continent are in a state of upheaval as publications deal with the role journalism plays in systemic racism, colonialism and state-sanctioned violence. We connect with a media scholar on what this moment of reckoning means. Read more.  
---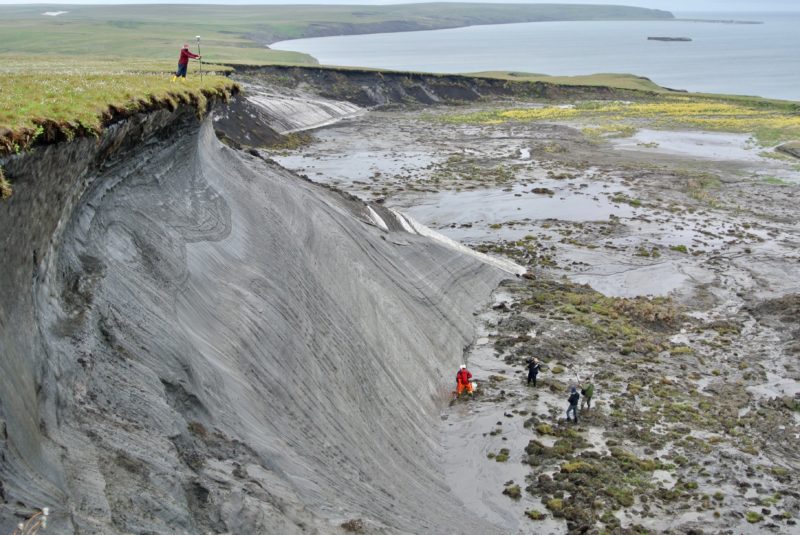 By Julien Gignac
'The magnitude of change is enormous': researchers track coastline of Herschel Island for a better understanding of how permafrost loss to seawater could contribute to carbon dioxide in the atmosphere. Read more. 
---
By Zoë Yunker
In a make-or-break deal for the embattled pipeline, pension managers AIMCo and KKR take on a huge risk that could affect millions of individuals' retirement savings. Read more. 
---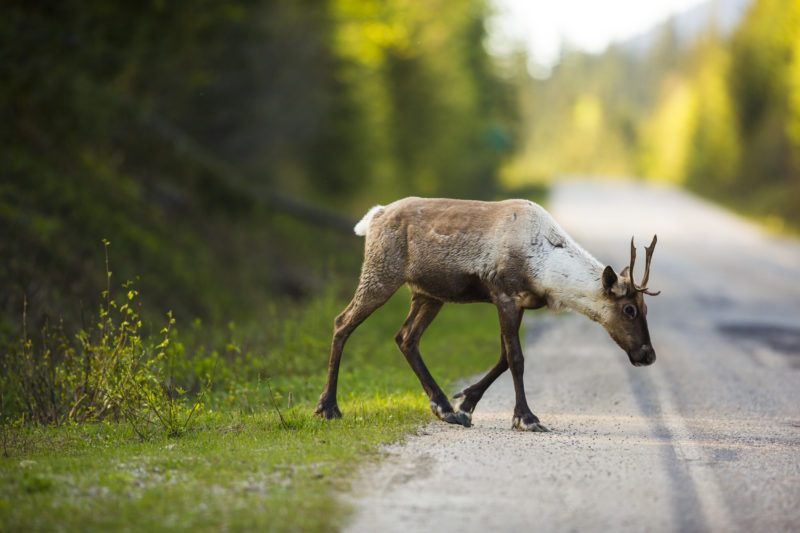 By Jimmy Thomson
If the newly proposed Sukunka coal mine follows the same trajectory as nearly every project reviewed under the province's environmental assessment process, it will be approved even if it is found to have harmful effects on caribou. Read more. 
---
What we're reading
---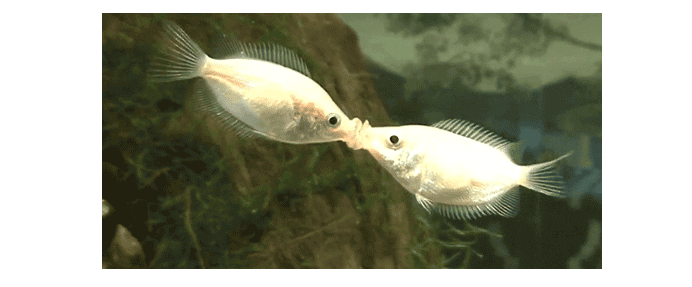 Stay happy, stay healthy and kiss your loved ones — then get them to sign up for our newsletter.