This is the web version of The Narwhal's newsletter. Go here to sign up.
The killing of George Floyd, the coronavirus pandemic and climate change.
Three crises, linked by the common threads of inequality and systemic racism.
Consider these facts: across Canada, Black people are disproportionately the targets of street checks by police. In Toronto, Black neighbourhoods have been hardest hit by COVID-19. In Nova Scotia, a Black community was exposed to toxic waste for decades.
"This is about vulnerability and how some people are exposed to some of these issues or oppressions more than others," says Ingrid Waldron, a professor at Dalhousie University and the author of There's Something in the Water: Environmental Racism in Indigenous and Black Communities.
George Floyd's killing in Minnesota has sparked protests against police violence across the globe, including in Canada. It has also prompted conversations about race, diversity and injustices in all facets of life, including the ways in which we experience our natural world.
Not only are Black and Indigenous people disproportionately affected by the climate crisis, but research has shown that visible minorities are also more likely than white people to be concerned about global warming.
"Black and Indigenous people are not on the minds of white people," Ingrid tells The Narwhal. That ignorance, she notes, is rooted in denial — and it amounts to terror.
"The killing of Black bodies is horrible. But telling Black people you don't see it? That is white terror," she says.
"And if you don't get it, you can continue profiting — in the case of environmental racism — keep benefiting. A lot of it is privilege. You have to start to share, you have to give up some of that privilege."
"We need white people to do that work."
At The Narwhal, we recognize that we have a responsibility to address and help correct inequalities in Canadian journalism and Canadian society. We are committed to building a team that reflects the communities we serve, and to ground our reporting in respect for Indigenous knowledge and Indigenous rights. 
We know there is plenty of more work to do. And we are always willing to listen. Please don't hesitate to call us out on our blind spots and let us know where we can do better.
Arik Ligeti
Audience Engagement Editor
New title
Get The Narwhal in your inbox!
People always tell us they love our newsletter. Find out yourself with a weekly dose of our ad‑free, independent journalism
---
What we're reading
This week in The Narwhal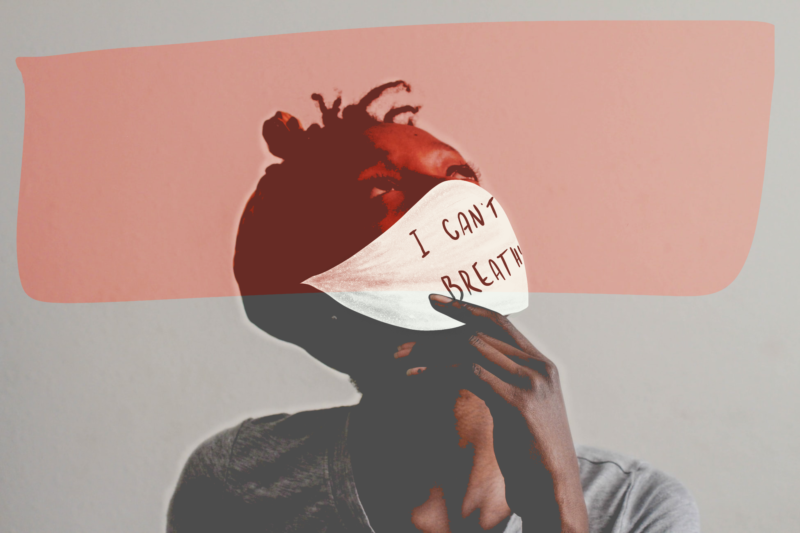 By Carol Linnitt
As North America is gripped by growing demonstrations against police brutality, The Narwhal speaks with one of Canada's foremost experts on environmental racism and the vulnerabilities that link minority communities through the impacts of climate change, COVID-19 and state violence. Read more.
---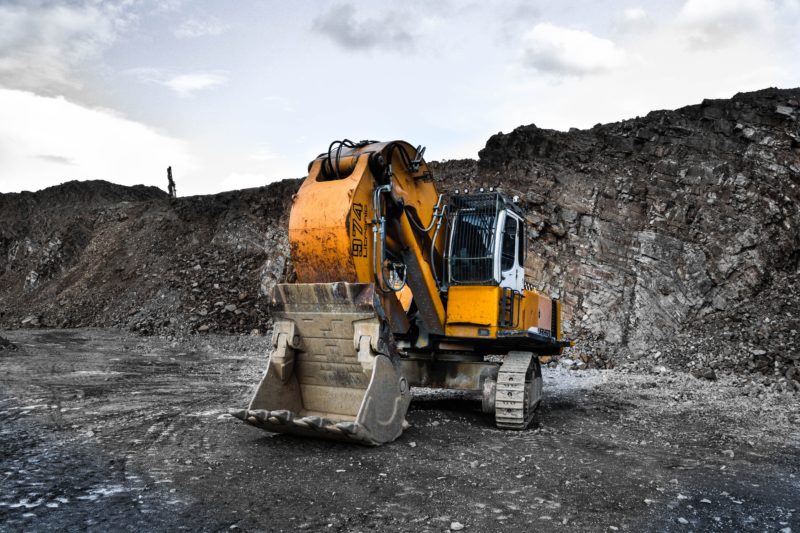 By Julien Gignac
Meltwater from heavy snowpack combined with unseasonably warm temperatures caused Victoria Gold's Eagle Gold Mine to divert wastewater into a sump, where arsenic levels were measured at four times the allowable concentration on April 27. Read more.
---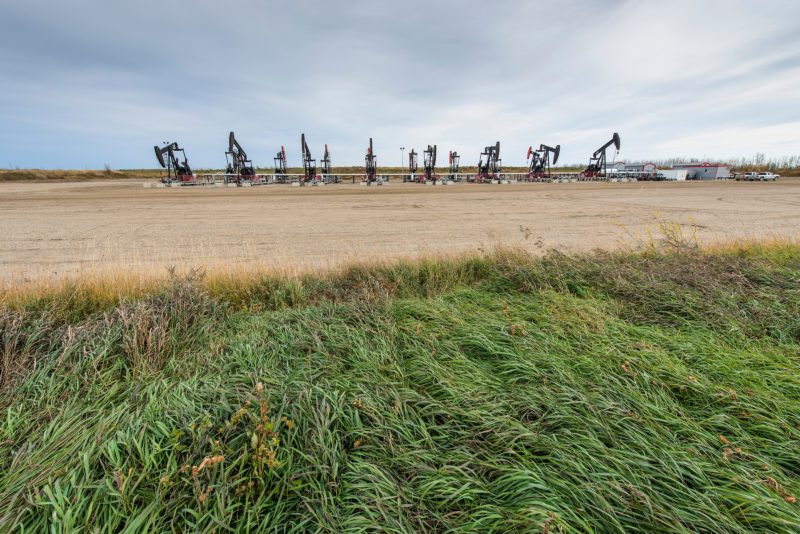 By Sarah Cox
Energy minister Bruce Ralston is confident his government's new timelines and penalties will address the growing problem of inactive oil and gas wells, but critics say taxpayers are still not protected as the province readies for a fracking boom to supply the LNG Canada project. Read more.
---
By Peter Mather
Novel patterns are emerging in the Arctic, where people and wildlife are adapting to a world irrevocably altered by the climate crisis. Read more.
---
By Stephanie Wood
Government touts 13 million hectares of province's forests are old growth, but ecologists found only 35,000 hectares support large trees. Read more.
---
The Narwhal in the world
The Canadian Association of Journalists has recognized photographer Amber Bracken for her exceptional coverage of the Wet'suwet'en crisis in The Narwhal, praising her "moral courage" in defending the public's right to know. (That's her photo above of the RCMP preparing to arrest Unist'ot'en spokesperson Freda Huson.)
Bracken, Jerome Turner and Jesse Winter — all of whom reported on RCMP raids in Wet'suwet'en territory — were awarded the Charles Bury President's Award for their outstanding contributions to journalism in Canada.
---
Note from a Narwhal
"You are what our society needs right now: find the facts, explain the details, point out the trade-offs and simply tell us like it is. THANK YOU!" — Catarina, a new Narwhal donor. Thank you for your support!
Help us dig into the details to tell more stories about Canada's natural world by becoming a monthly member of The Narwhal today.