Every day brings with it new developments on the coronavirus crisis. And while it's critically important to stay informed, sometimes we all need a break from the bad news. Here, The Narwhal shares some of our favourite solutions-based pieces about those striving to bring about positive change. For more of these kinds of stories, sign up for our newsletter.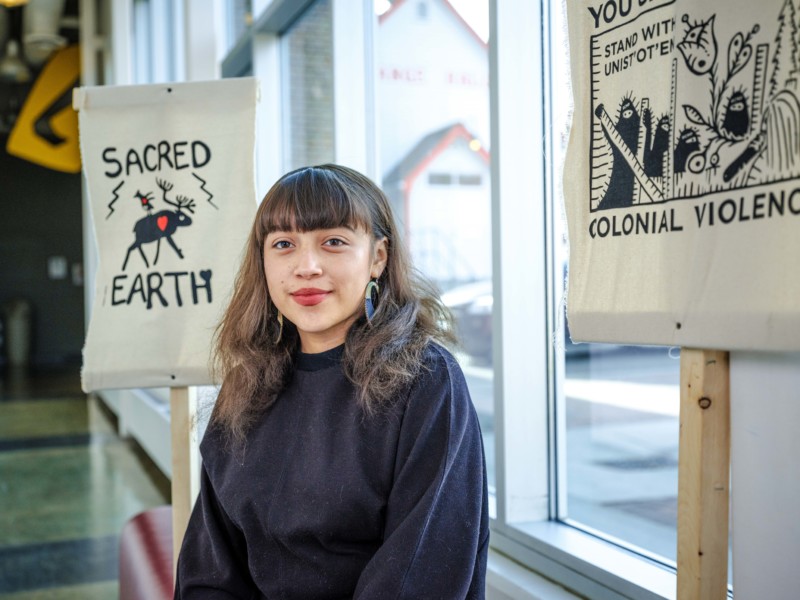 Veronica Fuentes and Nigel Robinson are members of Beaver Hills Warriors, a youth collective working to refocus climate discussion around Indigenous perspectives. "There's a "life sustaining nature to our worldviews," Fuentes says. "And I think that's something we can teach the Western world something about." Read more.
In a series of stories and videos, The Narwhal explored how the Heiltsuk members have fought to resurrect their culture and traditions. That includes the recent opening of a historic big house and a planned land-based healing centre. The First Nation also wants to create an Indigenous Marine Response Centre in order to speed up action in the event of an oil spill.
For decades, establishing a park in Canada meant removing Indigenous people from their traditional territories. In Canada's newest national park — Thaidene Nëné National Park Reserve — the Łutsel K'e Dene will hunt and fish, work as guardians of the territory and show off their land to tourists. Read more.
Alberta's oil and gas workers can be underrepresented — or even maligned — in conversations about an energy transition in Canada. The Narwhal met with three former oil and gas workers to learn more about their lives and personal reasons for transitioning to solar. Read more.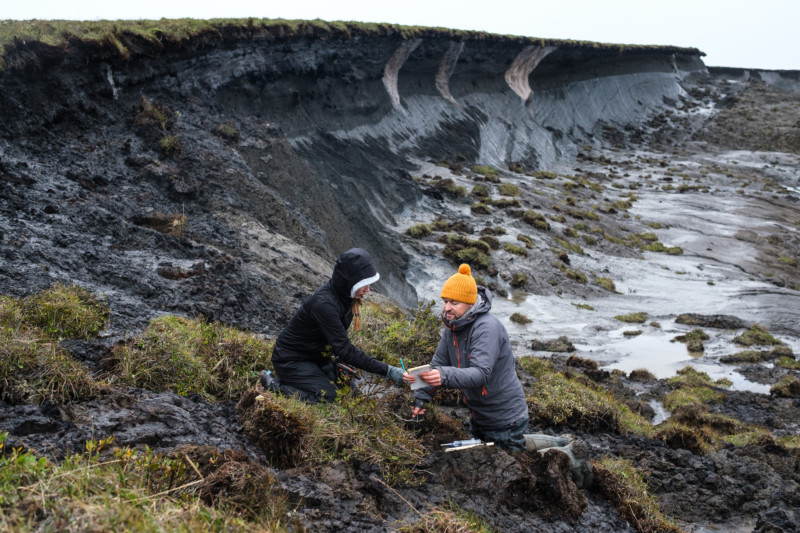 Residents of remote Tuktoyaktuk — which may become the first community in Canada to relocate due to coastal erosion and sea level rise — are taking climate data gathering into their own hands. Read more.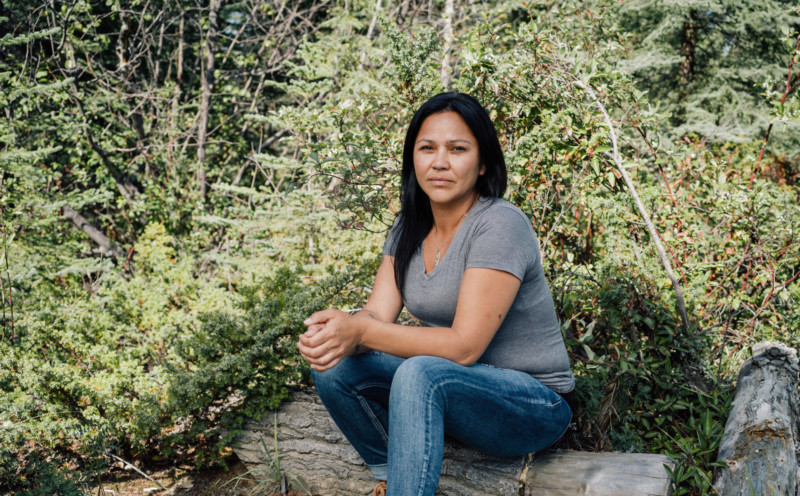 The First Nations that have lived in the north for thousands of years are out to prove that a conservation economy and extractive economy can thrive side by side — but first they need the B.C. government to get on board. Read more.
In the small fishing community of Port Renfrew, B.C., people who have made their livelihoods off sport and commercial fishing are coming to terms with new restrictions introduced this spring by the federal government, and thinking hard about what comes next. Read more.
Áísínai'pi, home to the highest concentration of rock carvings and paintings on the Great Plains of North America, was designated as Alberta's first World Heritage site in 25 years because of the Blackfoot stories that surround it. Read more.