This is the web version of The Narwhal's newsletter. Go here to sign up.
It started with an unexpected phone call over the Christmas holidays.
A monthly member of The Narwhal rang us to update their credit card number — and, while they were at it, tipped us off about major failings in the oversight of B.C.'s trawl fishery.
What a story it turned out to be. On Wednesday, after months of digging, we published our investigation revealing that a system designed to ensure the trawl industry follows the rules is being exploited — with untold environmental impacts.
At-sea observers, the very people tasked with being Canada's fishery watchdogs, are often subjected to threats and harassment. The pressure to under-report the downsides of deep-sea fishing has led to an estimated 140 million pounds — or $1 billion-worth — of wasted fish.
"We're totally destroying the [fisheries] for future generations. Completely," said Jon Eis, one of 11 current or former observers who spoke with reporter Jimmy Thomson for the investigation.
Jon's decision to blow the whistle proved critical: "This story wouldn't have happened if Jon hadn't been willing to speak with me," Jimmy explains.
New title
Join our newsletter
In-depth reporting straight to your inbox
New title
Get The Narwhal in your inbox!
People always tell us they love our newsletter. Find out yourself with a weekly dose of our ad‑free, independent journalism
Reporting a story like this takes time and resources. But Jimmy knew how important Jon would be to getting it right. "He needed to be convinced that I was capable of understanding this. So I did my homework."
That homework included talking with Jon in person or over the phone at least 14 times, not to mention exchanging hundreds of text messages.
The result of that dogged reporting is a sprawling investigation that not only recounts the threats faced by observers, but also calls into the question the effectiveness of a Fisheries and Oceans Canada program meant to prevent over-harvesting.
Producing this story meant giving Jimmy the time to do extensive reporting, contracting an illustrator to bring the issue to life and having a lawyer review multiple drafts to mitigate the legal risk of publishing such a hard-hitting investigation. Thanks to the support of our members, we were able to do just that.
We hope you are staying healthy and safe.
Arik Ligeti
Audience Engagement Editor
Like what you're reading? Sign up for The Narwhal's free newsletter.
---
By Jimmy Thomson
A months-long investigation by The Narwhal, including interviews with 11 current or former at-sea observers, reveals a culture of intimidation and harassment that has resulted in the vast and systematic under-reporting of deep-sea fish harvested from B.C.'s coastal waters. Read more.
---
By Sharon J. Riley
The Alberta Energy Regulator has told companies they can stop some environmental monitoring programs, from groundwater sampling to keeping track of how many birds land in toxic tailings ponds. Read more.
---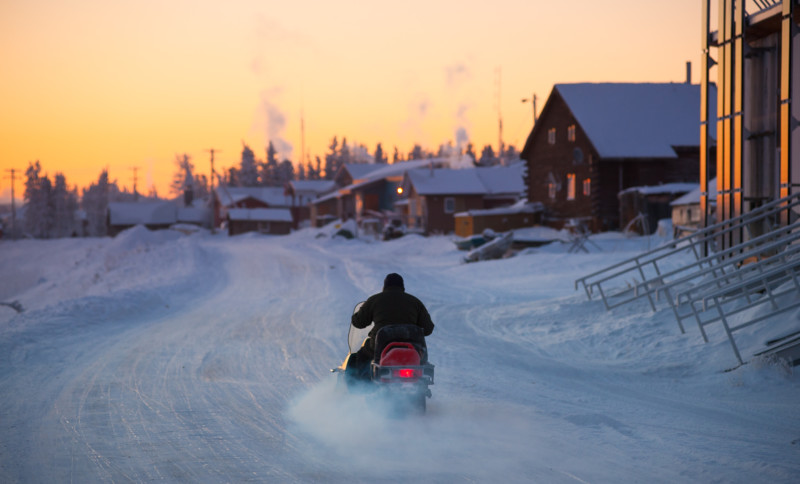 By Julien Gignac
The Vuntut Gwitchin planned to construct a cultural area in the mountains over the next 50 years — but now with rising waters threatening to force people to flee during the coronavirus pandemic, the community is accelerating plans. Read more.
---
By Sarah Cox
10 things you should know as the coronavirus pandemic 'implodes' the already-shaky economics of exporting Canadian liquefied natural gas. Read more.
---
By Natalia Balcerzak
Water-repellent forest floors, soil erosion and a lack of tree cover all influence how snowpack melts in the spring. Read more.
---
The Narwhal in the world
In case you missed it, The Narwhal has been nominated for eight(!) Digital Publishing Awards. That nomination tally puts us behind only The Globe and Mail and CBC — less than two years since we launched this publication.
Go here to read about the stories that are up for awards, including features on the clear-cutting of a Canadian rainforest as well as the Tsilhqot'in Nation's fight against a mining company.
---
What we
're reading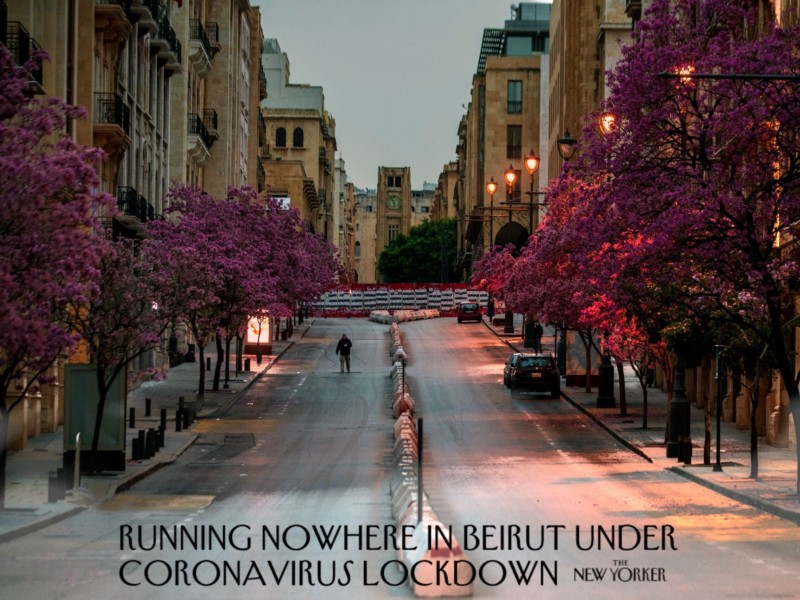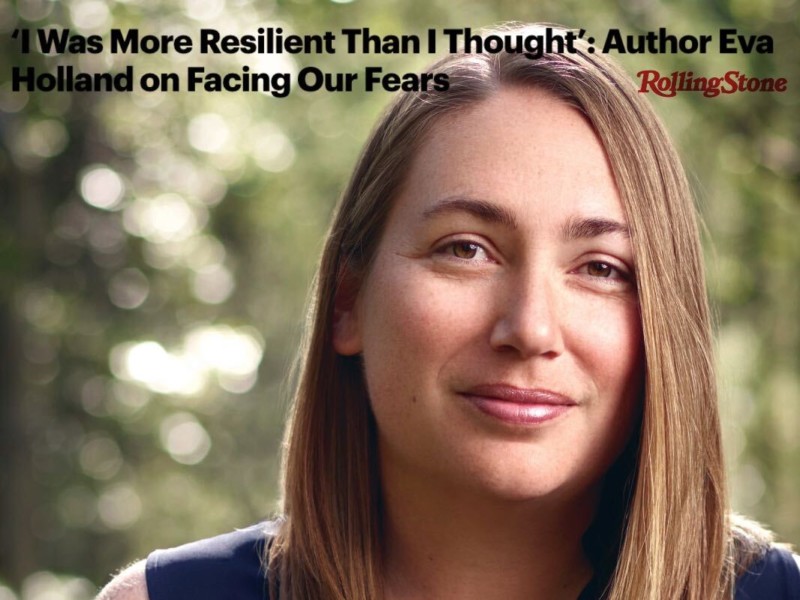 ---
Note from a Narwhal
We're still blushing after this message from Dianne, who became a monthly member just a few days after our Digital Publishing Awards nods: "The Narwhal exhibits the very best of environmental journalism in Canada. Congratulations on your nominations; well deserved!"
Help us publish more award-worthy work by becoming a monthly member of The Narwhal today.
---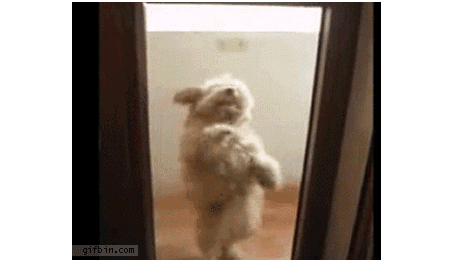 When you see the award nominations roll in. Turn up your speakers and celebrate by sharing the link to The Narwhal's newsletter.