This is the web version of The Narwhal's newsletter. Go here to sign up.
When The Narwhal launched on May 14, 2018, co-founder Emma Gilchrist wrote this in her welcome note: "Canadians are hungrier than ever for journalism that looks beneath the surface and holds power to account."
It was a call to action at a time when environment reporting was being slashed nationwide — even as biodiversity loss and the climate crisis emerged as top concerns for Canadians.
Readers wanted more coverage of the natural world, and they were getting less and less of it from Canadian news organizations that were cutting journalism budgets. But what if there was a solution?
"We started to dream up a publication that would not only fill that gap, but would actually reimagine the way that environmental journalism was done," The Narwhal's co-founder Carol Linnitt says.
Reimagine is exactly what Carol and Emma did. In two years, The Narwhal has become a go-to source for captivating, in-depth coverage of energy and the environment. 
New title
Get The Narwhal in your inbox!
People always tell us they love our newsletter. Find out yourself with a weekly dose of our ad‑free, independent journalism
Yes, we cover the oilsands, but we also speak with the workers who made the switch to solar energy. We report on the damage to our forests, as well as the Indigenous stewards protecting lands for future generations. 
That approach has struck a chord. Our audience has quadrupled in size since 2018. We've gone from two employees to 10. We've published hundreds of stories, been nominated for nearly 30 awards and helped spur change in the communities we cover.
This growth has all been thanks to our readers. We now count more than 1,400 monthly members — including 454 new members who've signed up in the past two months! — with donors spanning every province and territory, 27 U.S. states and nine countries. (If you haven't become a member yet, you can sign up for any amount to help make our journalism possible.)
Put simply: we have proven there is a voracious appetite for ad-free, non-profit journalism about the natural world.
Thanks for joining us on this journey. Here's to our first two years, and many more to come.
We hope you are staying healthy and safe.
Arik Ligeti
Audience Engagement Editor
Like what you're reading? Sign up for The Narwhal's free newsletter.
---
By Zoë Yunker
As environment stories disappeared from traditional media, The Narwhal stepped in to fill that void and champion a new business model for journalism. We asked our founders all our burning questions, including how they came up with the name and why they think the online magazine has succeeded against all odds. Read more.
---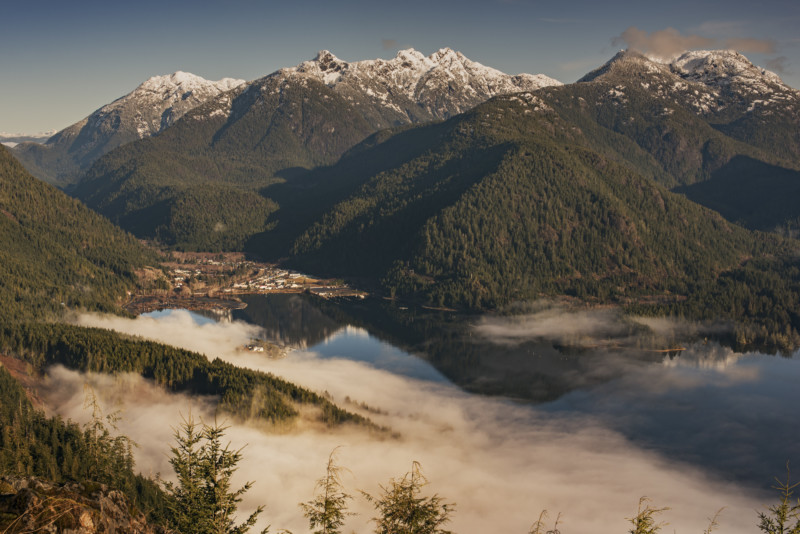 By Larry Pynn
Tahsis was built to support the province's once-booming logging industry. Now, amid industry closures and layoffs, the scenic village and its ambitious mayor offer a glimpse of the challenges communities face as they try to carve out new economies. Read more.
---
By Natalia Balcerzak
Residents of Smithers, B.C., just wanted to help protect moose from horrid and often fatal infestations of blood-thirsty winter ticks. Their unconventional — and unpermitted — intervention reveals the story of a larger ecosystem imbalance that scientists across North America are struggling to put right. Read more.
---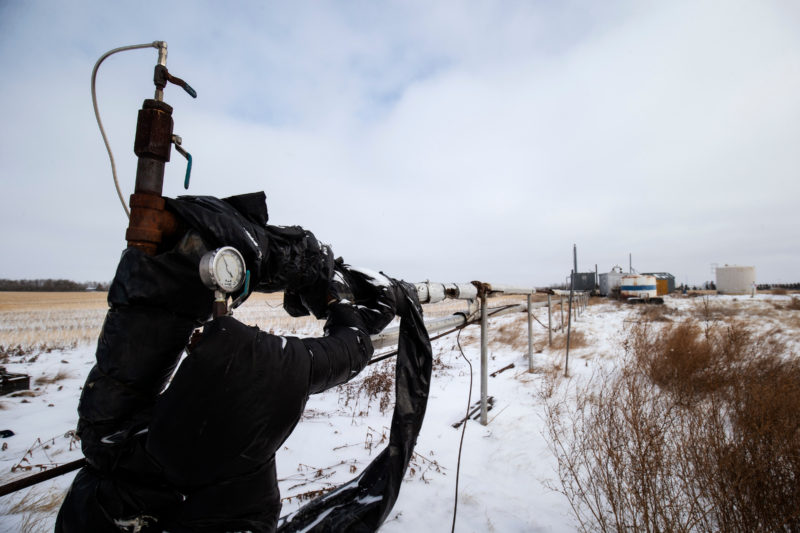 By Sharon J. Riley
The Orphan Well Association has received $535 million in government loans in recent years, raising questions about whether taxpayers are ultimately going to end up on the hook for orphan oil and gas liabilities. Read more.
---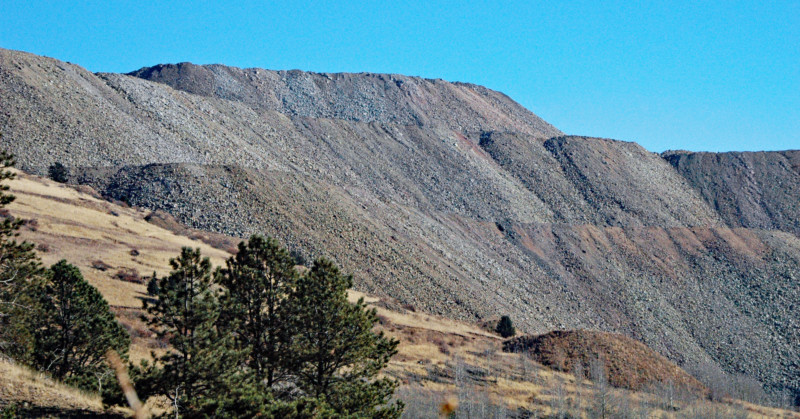 By Julien Gignac
If built, the project could become the largest gold mine in the territory's history and employ 430 people over its lifetime — but would require building a new road, disturbing permafrost and increasing carbon emissions. Read more.
---
What we
'

re reading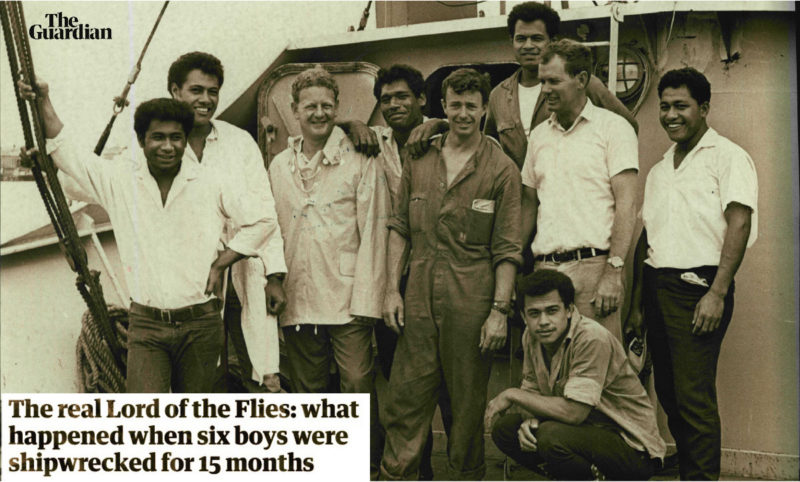 ---
Note from a Narwhal
"I am so heartened by the astute, lively, investigative journalism of The Narwhal — and also that it seems most of your journalists are younger women (YAY!). It is so useful to have dependable, trustworthy information as a foundation for applying political pressure." That's courtesy of Sally, a brand new monthly member! We're stoked to have you as part of our Narwhal family, Sally.
---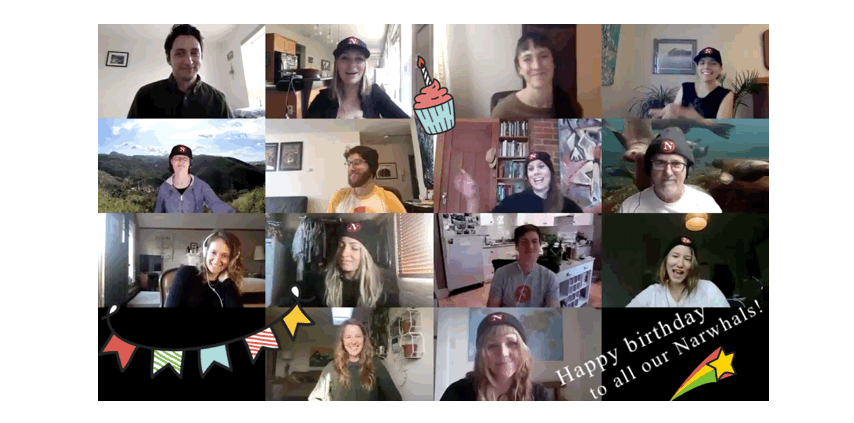 When you celebrate your second birthday with a Lizzo dance party. Join the fun by signing up for our newsletter and becoming a monthly member.