In Manitoba, hydroelectric development has wreaked havoc on First Nations for decades. Think forced relocations of entire communities, poisoned water, poisoned animals.
Sometimes the stories closest to us are the easiest to overlook. But for photographer Aaron Vincent Elkaim, a trip to Brazil helped to bring home issues facing his own province.
New title
Get The Narwhal in your inbox!
People always tell us they love our newsletter. Find out yourself with a weekly dose of our ad‑free, independent journalism
"I was working on a hydroelectric story in the Amazon and how it was affecting this amazing waterway and all these Indigenous people," Aaron told me. The experience got him thinking."I started reflecting on where I was from and what the history of hydroelectric was in my home province."
Beginning in 2016, Aaron began visiting and documenting these communities as construction on the Keeyask dam, the sixth mega dam to change the course of the Nelson River, was getting underway. After a history of environmental colonialism that saw dams built without the consent of any affected First Nations, Manitoba Hydro offered to partner with four Cree nations on the Keeyask project — though many who voted in favour of the partnership agreement, Aaron learned, believed the dam was inevitable and would be built with or without their cooperation.
Now, with the Keeyask set to go live in 2021, water levels are rising once more.
In a stunning photo essay recently published in The Narwhal, Aaron shares what he captured of the experiences of Elders and kids, fishermen and councillors, in this beautiful and expansive area of northern Manitoba. As these communities prepare for the impacts of the new dam, they shared their stories of slimy water, disappearing fish species, sickness in their communities and how much life has changed because of hydro development.
"The only way to get some of these pictures is to really get to know people," Aaron says. "Just to be there, for the brief encounters, you have to be spending time with people. You really have to be a guest in a community and to do that you have to build relationships."
"With time, the truth comes through [in my pictures] a little bit more."
This week we also published a very different and yet very related feature about another Manitoba watershed. Head over to the Seal River and you'll find the province's last major undammed waterway. There, five Indigenous communities have banded together to keep it that way by establishing a protected area.
The initiative would allow Indigenous Peoples to protect declining caribou herds — quite the reversal from the 1950s, when the Sayisi Dene were wrongfully blamed for herd downturns and forced off their territory. As reporter Stephanie Wood notes, they're now reclaiming their place as protectors.
The promise of the Seal River project stands in stark contrast to how watersheds have been managed throughout Canada's dark colonial past. And it's an important reminder of what becomes possible when lands are protected and restored under the management of Indigenous Peoples (pssst, have you checked out our reporting on Indigenous Protected and Conserved Areas?).
Take care and listen,
Arik Ligeti
Audience Engagement Editor
---
The Narwhal in the world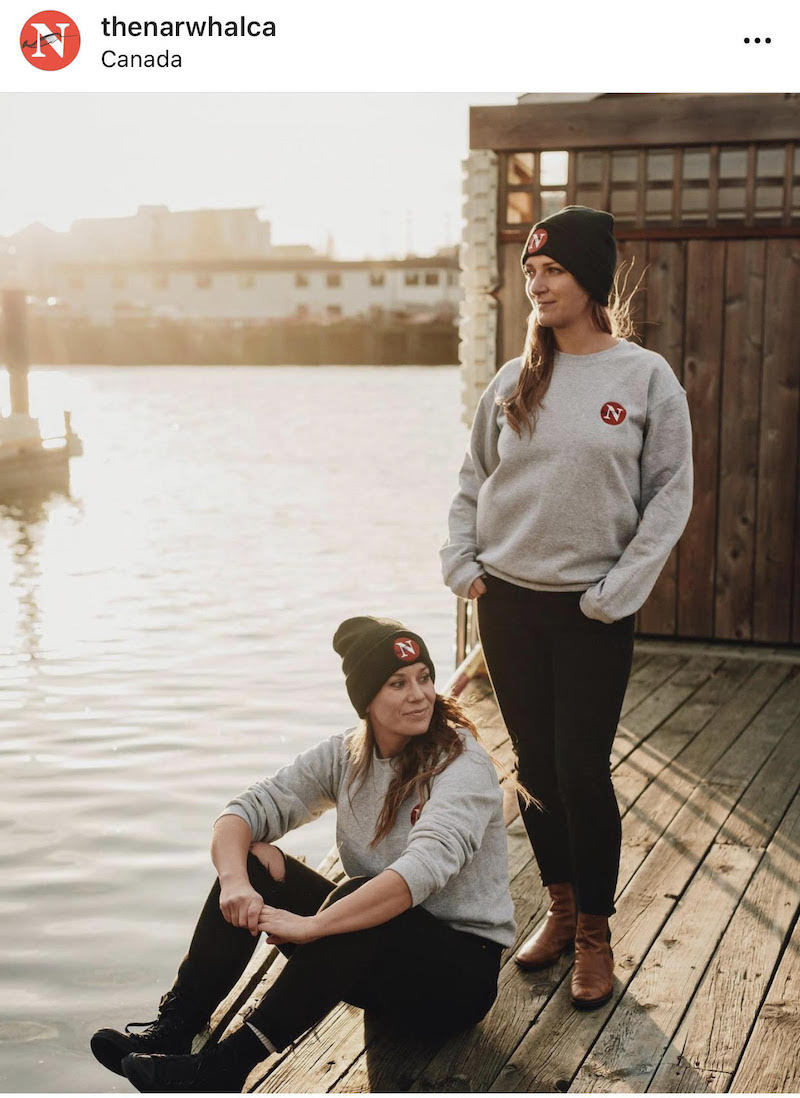 We've been ramping up our game on Instagram, and we'd love if y'all joined us over there! Oh, and did we mention you could win a pair of matching narwhal crewnecks?? Just hit the follow button, like this post and tag a friend for the chance to cozy up for sweata weatha season in style.
---
This week in The 
Narwhal
By Stephanie Wood
The Seal River is Manitoba's only major waterway that hasn't been dammed — and five Indigenous communities have banded together to keep it that way by establishing a protected area. Read more.
---
By Matt Simmons
Demand for certain mined minerals is projected to increase exponentially in the coming decades. Experts warn responsible practices must be in place to reduce environmental and social impacts. Read more.
---
By Sharon J. Riley
As fossil fuel companies' unpaid tax bills mount during the COVID-19 pandemic, the UCP government has announced new tax cuts for the sector. It's a compromise that has rural communities scrambling for solutions to make up for revenue losses. Read more.
---
By Julien Gignac
A federal partnership will aid Indigenous-led monitoring and research of 24,000 hectares of remote Arctic islands that provide critical habitat for polar bears and other species affected by the climate emergency. Read more.
---
What we're reading
---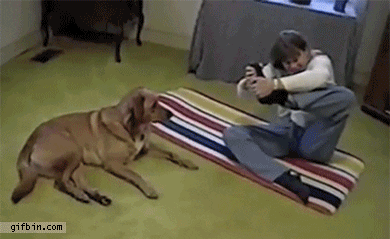 When you and your best friend zen out together — after spreading the word about our newsletter.
New title
You've read all the way to the bottom of this article. That makes you some serious Narwhal material.
And since you're here, we have a favour to ask. Our independent, ad-free journalism is made possible because the people who value our work also support it (did we mention our stories are free for all to read, not just those who can afford to pay?).
As a non-profit, reader-funded news organization, our goal isn't to sell advertising or to please corporate bigwigs — it's to bring evidence-based news and analysis to the surface for all Canadians. And at a time when most news organizations have been laying off reporters, we've hired eight journalists in less than a year.
Not only are we filling a void in environment coverage, but we're also telling stories differently — by centring Indigenous voices, by building community and by doing it all as a people-powered, non-profit outlet supported by more than 2,200 members. 
The truth is we wouldn't be here without you. Every single one of you who reads and shares our articles is a crucial part of building a new model for Canadian journalism that puts people before profit.
We know that these days the world's problems can feel a *touch* overwhelming. It's easy to feel like what we do doesn't make any difference, but becoming a member of The Narwhal is one small way you truly can make a difference.
We've drafted a plan to make this year our biggest yet, but we need your support to make it all happen.
If you believe news organizations should report to their readers, not advertisers or shareholders, please become a monthly member of The Narwhal today for any amount you can afford.