"This is a story about how the natural world lets us know that something is wrong. Whether or not we choose to pay attention to it, of course, is a very different question."
That's how Jordan Heath-Rawlings, the host of Rogers Media's The Big Story podcast, began last Thursday's episode — part four in a week-long collaboration with The Narwhal.
Jordan was referring to our reporting on selenium pollution in B.C.'s Elk Valley, a growing problem caused by a string of Teck Resources mines and one that's threatening fish populations on both sides of the Canada-U.S. border.
New title
Get The Narwhal in your inbox!
People always tell us they love our newsletter. Find out yourself with a weekly dose of our ad‑free, independent journalism
The problem has been allowed to fester thanks to a regulatory system that's "loosey-goosey by design," The Narwhal's Managing Editor Carol Linnitt told Jordan. "It's a slow-moving catastrophe."
The selenium crisis is one of five pressing environment issues explored on The Big Story last week, each highlighting critical stories The Narwhal has been covering obsessively and sometimes exclusively.
First, freelance journalist Hilary Beaumont spoke with Jordan about her reporting on a different cross-border battle, this one over a toxic legacy of cancer in the twin communities of Sault Ste. Marie. In those two cities, straddling the edges of Ontario and Michigan, residents are coming together to fight plans for a ferrochrome plant that would generate a cancer-causing chemical made infamous by the film Erin Brockovich.
We also heard from reporter Sarah Cox, who laid out the grim details of B.C.'s looming extinction crisis. There are more than 2,000 species at risk of disappearing in the province, from salmon to wood bison to butterflies. It's a biodiversity crisis that extends far beyond B.C.'s borders: more than one million species are in jeopardy across the globe.
And then there's what Alberta reporter Sharon J. Riley described as "the million-dollar question:" how much longer will the province's oil and gas industry remain viable, especially at its current scale? Sharon breaks down stereotypes about how Albertans view an inevitable transition to renewables — even Premier Jason Kenney might surprise you! — and pushes back against the archetype of the Alberta energy worker resistant to change.
"Too often people are painted with a broad brush and we don't see all the complexities within their perspectives," Sharon explained, pointing to worker-led organizations like Iron & Earth that are pushing for new skills training to diversify the energy economy.
And finally, our editor-in-chief, Emma Gilchrist, spoke about our Carbon Cache series on nature-based climate solutions, which included stories about the people saving Canada's native grasslands and the Canadian farmers fighting climate change.
Collaborations like this one with The Big Story are so important: they help ensure our coverage of some of Canada's biggest environmental issues reach a wider audience. There's an amplifying effect to all of this: if more people hear these stories, more will speak up, do their own research and support our journalism. As Sarah put it, "the most important thing is to get informed."
Ultimately, we know our work can help hold those in power to account.
Make sure to check out all of this week's Big Story episodes on their website or your podcast app of choice.
Take care and tune in,
Arik Ligeti
Audience Engagement Editor
---
The

 

Narwhal

 in 

the

 world

Speaking of spreading the word about our work, the awards gods have spoken! We've been nominated for three Webster Awards, which recognize the best in B.C. journalism.

Jimmy Thomson's investigation into the far-reaching consequences of workplace abuse within B.C.'s trawl fishing industry has been named a finalist in the Excellence in Business, Industry, Labour & Economics Reporting category.

Meanwhile, Sarah's feature on Canada's forgotten rainforest has picked up another award nomination. You might recall that the piece was a finalist at this year's Digital Publishing Awards, where the photos shot by Taylor Roades garnered a silver medal.

And last but certainly not least is our team's in-depth reporting on the Tsilhqot'in Nation's 12-year battle against the proposed New Prosperity mine — a mining project that recently met its legal end (or did it?). One of the articles included in the nomination, Judith Lavoie's on-the-ground feature with photos by Louis Bockner, won silver at the 2020 Digital Publishing Awards in the feature-writing category.

It's always special when our work is recognized by our peers, especially in The Narwhal's home province. Even more importantly, these nominations are a reminder that our work is made possible because people share their stories with us and because 1,800-plus Narwhal members give whatever they can each month. It's a magic formula that means, every month, hundreds of thousands of people get to read our public-interest journalism for free.
---
This week in The Narwhal
By Aaron Vincent Elkaim
For five decades, hydroelectric development has altered the lives and landscapes fed by the Nelson River in the province's north. The Keeyask dam, the sixth to modify the river's course, is scheduled to come online in 2021. Read more.
---
By Fatima Syed
With the U.S. poised to correct course on climate policy, The Narwhal spoke with the new leader of Canada's Green Party about the future of her party and the country. Read more.
---
By Ainslie Cruickshank
The president-elect's promise to ramp up U.S. climate leadership will have far-reaching consequences, not just for the Keystone XL pipeline and the oilsands, but for Canada's fledgling green economy. Read more.
---
By Matt Simmons
The province had been reluctant to start reclamation at the remote site, which has been leaching contaminants into the Taku watershed for more than six decades, because work could have benefitted a future buyer. Read more.
---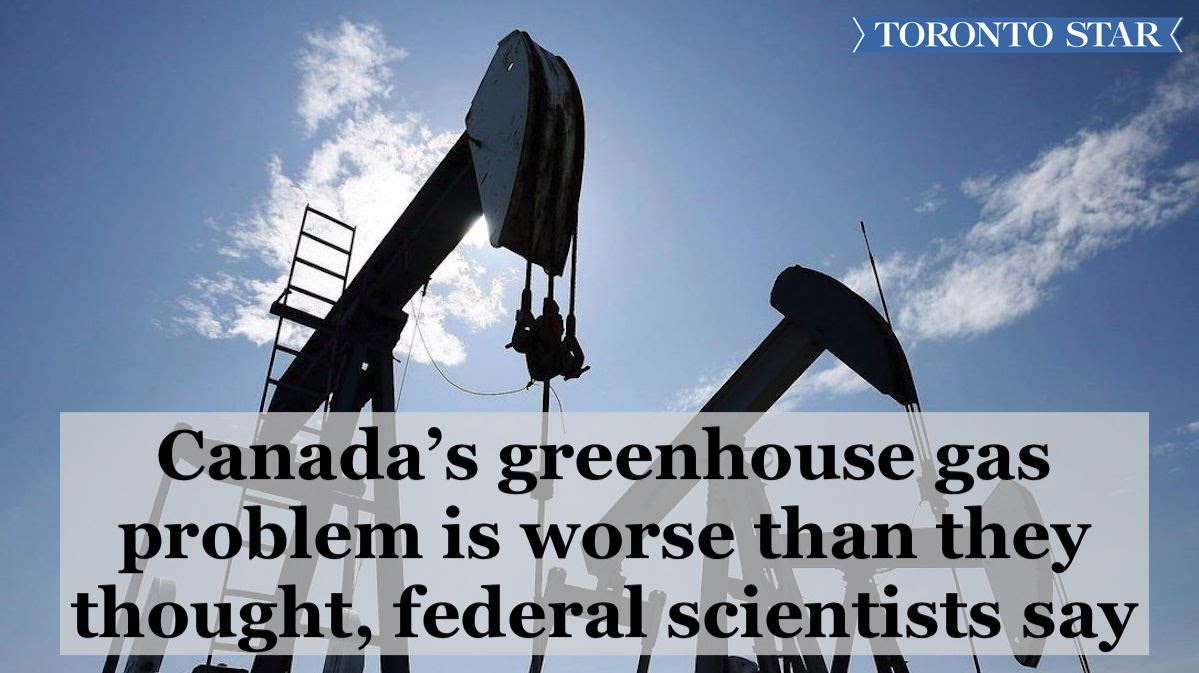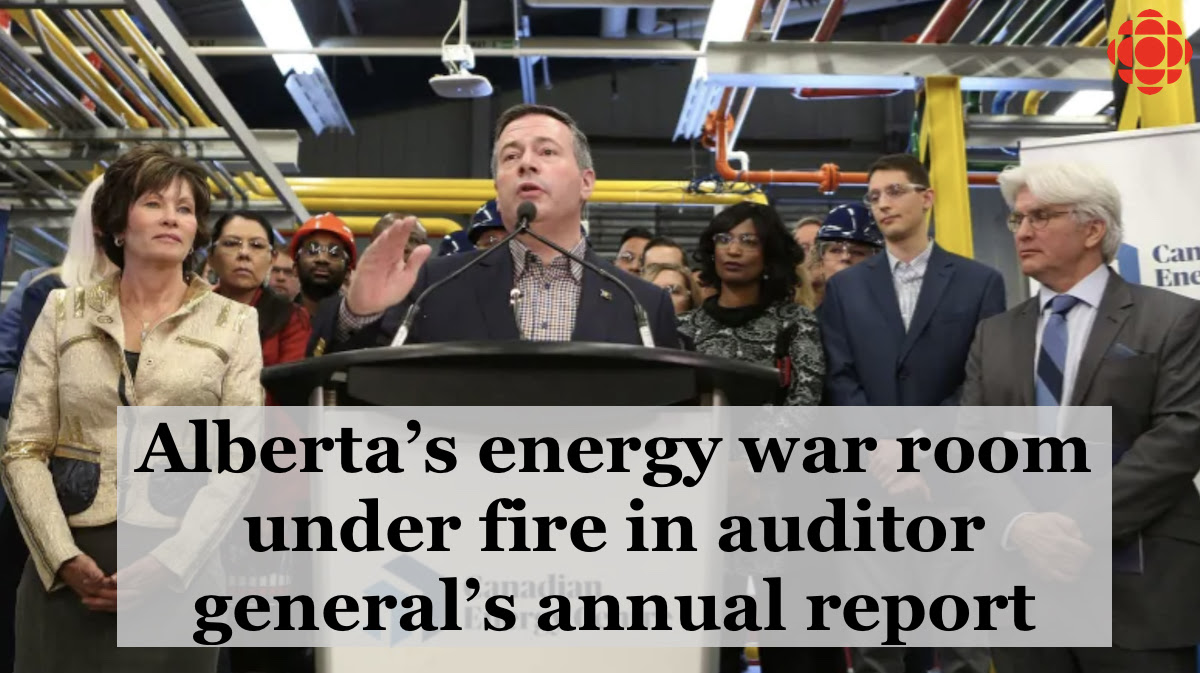 ---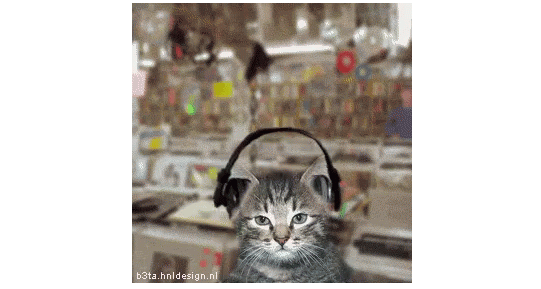 When you're vibing to the new Big Story episodes. Press play and share our awesome newsletter with your podcast pals.
New title
You've read all the way to the bottom of this article. That makes you some serious Narwhal material.
And since you're here, we have a favour to ask. Our independent, ad-free journalism is made possible because the people who value our work also support it (did we mention our stories are free for all to read, not just those who can afford to pay?).
As a non-profit, reader-funded news organization, our goal isn't to sell advertising or to please corporate bigwigs — it's to bring evidence-based news and analysis to the surface for all Canadians. And at a time when most news organizations have been laying off reporters, we've hired eight journalists in less than a year.
Not only are we filling a void in environment coverage, but we're also telling stories differently — by centring Indigenous voices, by building community and by doing it all as a people-powered, non-profit outlet supported by more than 2,200 members. 
The truth is we wouldn't be here without you. Every single one of you who reads and shares our articles is a crucial part of building a new model for Canadian journalism that puts people before profit.
We know that these days the world's problems can feel a *touch* overwhelming. It's easy to feel like what we do doesn't make any difference, but becoming a member of The Narwhal is one small way you truly can make a difference.
We've drafted a plan to make this year our biggest yet, but we need your support to make it all happen.
If you believe news organizations should report to their readers, not advertisers or shareholders, please become a monthly member of The Narwhal today for any amount you can afford.