This is the web version of The Narwhal's newsletter. Go here to sign up.
A new month, a new Narwhal milestone. We are thrilled to share that we now have 1,509 members who contribute to make our investigative and in-depth journalism a reality. 
We want to be able to tell even more of those critical stories about our natural world. Every contribution — no matter the amount — will help make that happen. Will you join hundreds of other readers in making our independent journalism possible?
Here's what we're digging into this week: 
A shuttered mine, a bankrupt company and tens of millions in unpaid bills: this is a tale that spans six decades, two mines and one territory. And it's a reminder that the more things change, the more they stay the same. 
Yukon's only asbestos mine closed in 1978. Yet to this day, the public is told to stay away from the Clinton Creek site or risk inhaling the cancer-causing fibres. The area is also susceptible to "extreme" flash floods, not to mention possible river pollution.
Now the federal government is pledging funds to finally fix the mess decades after the responsible company plunged into bankruptcy without paying for remediation. But as Julien Gignac reports, there's still no formal plan in place — and we don't know how much it will cost or when work will get underway.
Travel roughly 900 kilometres southeast and you'll reach the Wolverine mine, where production work lasted a grand total of three years before Yukon Zinc closed things down in 2015. The Yukon government is now trying to recoup $25 million in cleanup liabilities — money the company should have paid before it went bankrupt.
Who pays for the cleanup costs? From oil and gas wells to the oilsands to mines across Canada, it's a question we are continually forced to return to — and for good reason. Time after time, bankruptcies and financial struggles in the natural resources sector expose massive gaps in government oversight, leaving taxpayers to foot the bill.
In Yukon's case, these gaps are coming under scrutiny as two massive mining projects are proposed for the territory: Coffee Gold and Casino Mine. If built, they would be the largest gold mines in Yukon's history.
The territory is exploring reforms, but it remains unclear whether these changes would protect taxpayers. B.C. is facing many of the same challenges, and experts that without a major overhaul, the public will be left on the hook.
"I think we're going to get more and more Wolverine mines if we keep doing this the way we're doing it," said Lewis Rifkind, mining analyst at the Yukon Conservation Society. "We've learned nothing."
Take care and clean up your messes,
Arik Ligeti
Audience Engagement Editor
New title
Get The Narwhal in your inbox!
People always tell us they love our newsletter. Find out yourself with a weekly dose of our ad‑free, independent journalism
---
This week in The Narwhal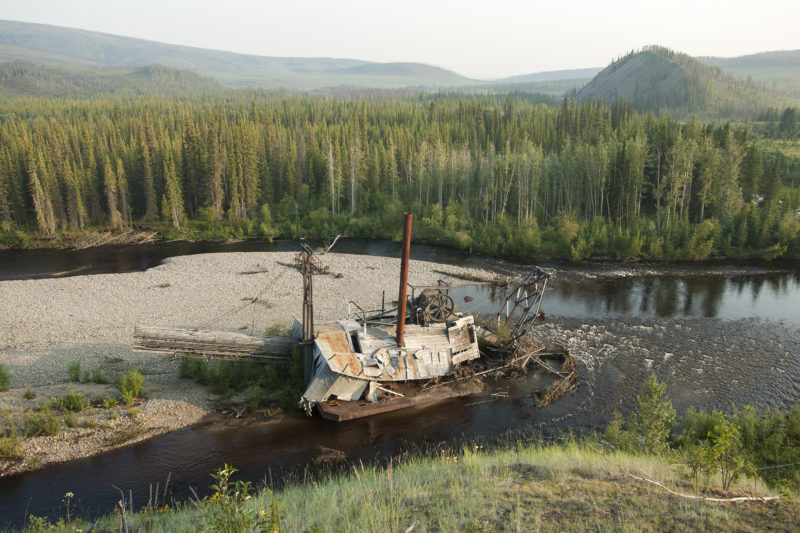 By Julien Gignac
As the territorial government works toward a mineral development strategy, Carcross/Tagish First Nation urges an overhaul of the free entry system that it says puts rights in the hands of miners and removes it from Indigenous Peoples. Read more.
---
By Matt Simmons
Running at full capacity, the Vopak Pacific Canada facility would bring 240 rail cars filled with combustibles through northwest B.C. every day and send 150 tankers across the Pacific each year. Read more.
---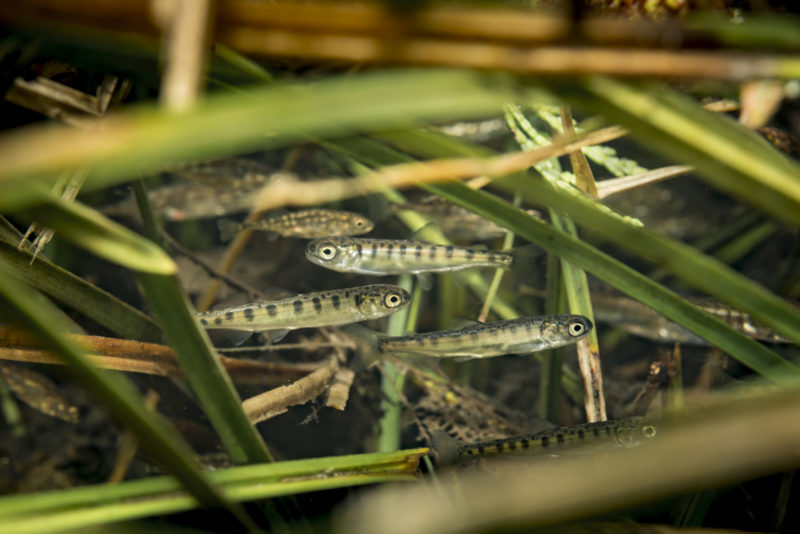 By Stephanie Wood
Along B.C.'s Fraser River, concrete obstructions block 1,500 kilometres of fish habitat and 'meat grinder' pump stations kill fish. Critics say it's time for fish-friendly flood control. Read more.  
---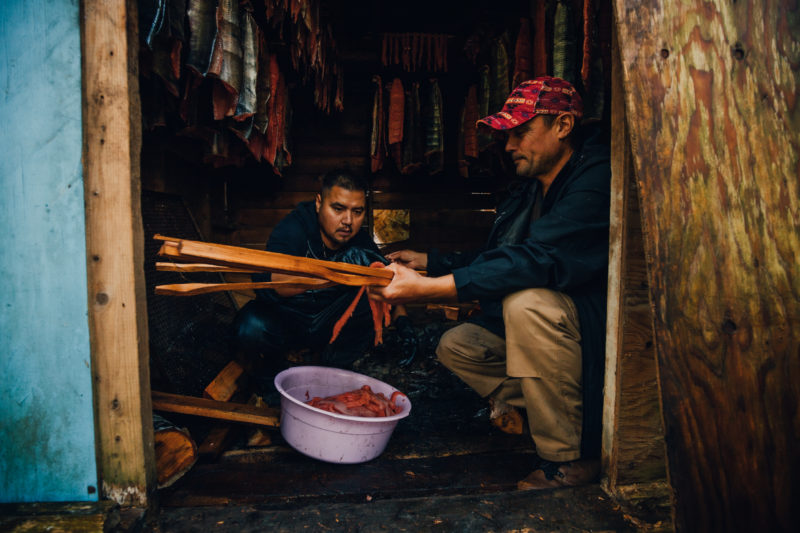 By Jimmy Thomson
As the federal government crafts its COVID-19 economic recovery plan, Indigenous leaders argue investments in guardian programs can create thousands of jobs, while protecting the land and healing communities. Read more. 
---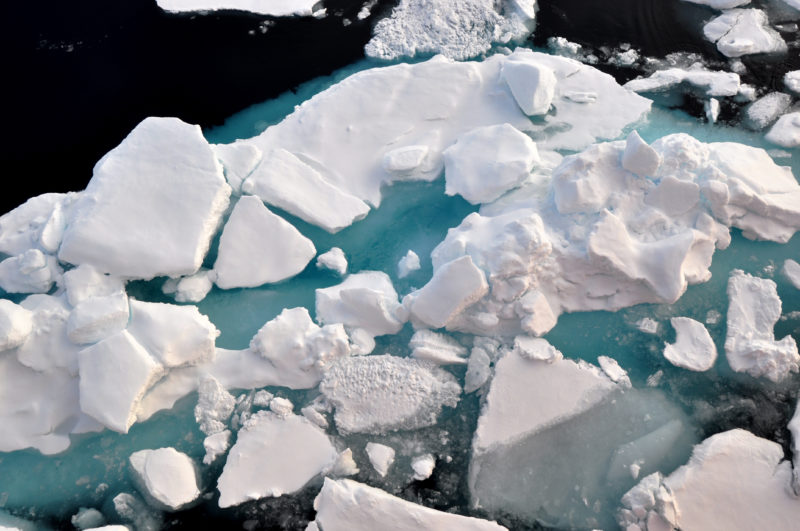 By Julien Gignac
The cold waters of the planet's north are highly susceptible to carbon absorption and under a 'business as usual' climate change scenario the impacts to marine ecosystems and food chains could be dire. Read more. 
---
What we're reading
---
Note from a Narwhal
Thanks so much for the vote of confidence, Martin! Our members help make our non-profit, investigative journalism a reality.
---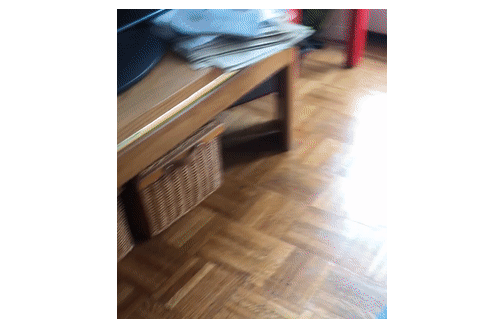 When Arik has a surprise visitor in his apartment. If this little pal is curious about what we're up to at The Narwhal, your friends have no excuse. Tell them to sign up for our newsletter.
New title
You've read all the way to the bottom of this article. That makes you some serious Narwhal material.
And since you're here, we have a favour to ask. Our independent, ad-free journalism is made possible because the people who value our work also support it (did we mention our stories are free for all to read, not just those who can afford to pay?).
As a non-profit, reader-funded news organization, our goal isn't to sell advertising or to please corporate bigwigs — it's to bring evidence-based news and analysis to the surface for all Canadians. And at a time when most news organizations have been laying off reporters, we've hired eight journalists over the past year.
Not only are we filling a void in environment coverage, but we're also telling stories differently — by centring Indigenous voices, by building community and by doing it all as a people-powered, non-profit outlet supported by more than 2,900 members. 
The truth is we wouldn't be here without you. Every single one of you who reads and shares our articles is a crucial part of building a new model for Canadian journalism that puts people before profit.
We know that these days the world's problems can feel a *touch* overwhelming. It's easy to feel like what we do doesn't make any difference, but becoming a member of The Narwhal is one small way you truly can make a difference.
We've drafted a plan to make 2021 our biggest year yet, but we need your support to make it all happen.
If you believe news organizations should report to their readers, not advertisers or shareholders, please become a monthly member of The Narwhal today for any amount you can afford.